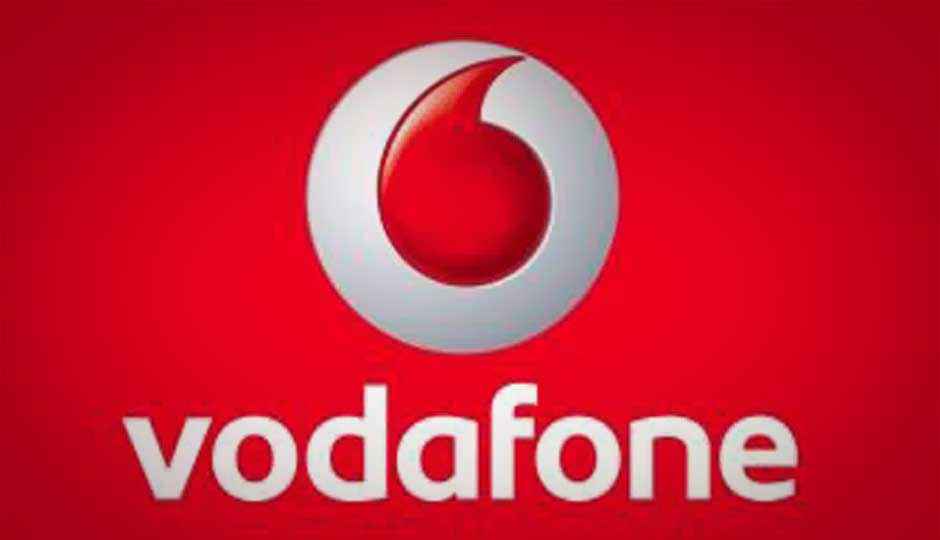 Vodafone may be the first telecom player to bear the brunt of the new telecom licence rules that prohibit the operators/players from holding beneficial interest in rivals operating in the same service areas. According to reports, the telecom giant will have to offload its indirect 4.4 percent stake, worth $ 1 billion, in Bharti Airtel.

"In the event of holding/obtaining Access spectrum, no licensee or its promoter(s) directly or indirectly shall have any beneficial interest in another licensee company holding 'Access Spectrum' in the same service area," say the new Unified Licence (UL) rules announced by the Department of Telecommunications.
It's notable Vodafone and Airtel provide operate in all the circles via Unified Access Service Licence (UASL) licence. The licence allows telcos to hold stake up to 9.9 per cent in other firms. But the new rules make it compulsory for the telecom service providers operating previous licences to switch to new licences after their permits are expired and sell stakes in any competitor, within a year of getting the UL.
Vodafone's permit for Delhi, Kolkata and Mumbai are set to expire in the last quarter of 2014. Airtel's two permits in Delhi and Kolkata are slated to expire in November 2014. While Vodafone's Madhya Pradesh permit is valid till 2027, some of Airtel's licences are valid till 2024.
You can read/download the License Agreement for Unified License here.
Source: Economic Times