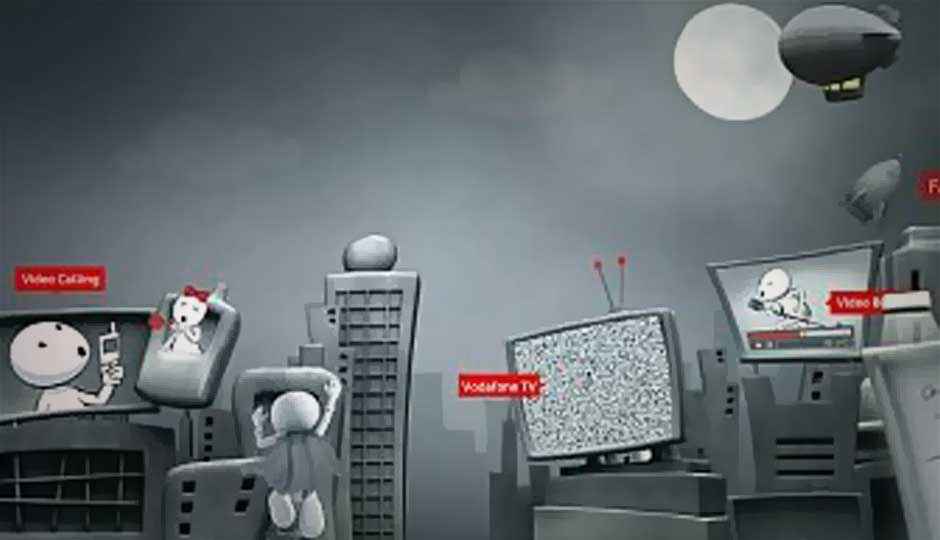 Vodafone has announced a massive 80 percent price cut in data charges for prepaid and postpaid customers on 2G on a 'pay as you go' (PAYG) basis. Vodafone had earlier launched this scheme in circles Karnataka, UP West and Madhya Pradesh & Chhattisgarh, and now is rolling out in rest of the country. The new rates will be applicable from November 1, 2013.
After the discount, 2G data charges (on PAYG) have been reduced to 2p/10KB from 10p/10KB. These new PAYG rates are now same for both 2G and 3G customers. It may be recalled Vodafone had slashed 3G tariffs by 80 percent last year, bringing down data rates to 2p/10 KB from earlier 10p/per 10KB.
Moreover, Vodafone will charge a mobile internet customers at home rates when on roaming in the country.
Vodafone has been focussing on mobile Internet and educating current and potential users about the Internet usages. The company is also building content partnerships, simplifying pricing, educating retailers and offering choice to customer basis their interests and consumption patterns.
Vivek Mathur, Chief Commercial Officer, Vodafone India says, "This 80% reduction in Mobile Internet charges for customers using 2G is an important step in our strategy to drive mobile internet and we are confident that this move will facilitate in faster adoption and better usage."