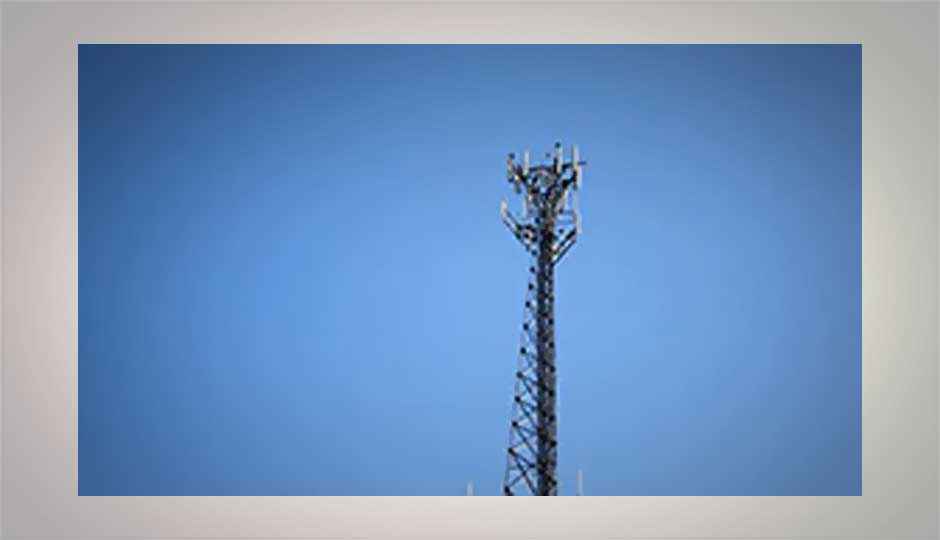 Videocon Telecom has revealed it will be bidding for the additional 2MHz spectrum each for Punjab and Madhya Pradesh/Chattisgarh telecom circles. The operator already holds 4.4MHz spectrum in Punjab and 5 MHz spectrum in Madhya Pradesh and Chhattisgarh telecom circles.
The operator also plans to roll out 4G LTE FDD services in the country. According to Videocon Telecom, it has liberalized license in 6 of its 7 license areas, including Punjab. Videocon has already revealed its plans to bid for the 900 MHz licence in Delhi in the next round of spectrum auction.
Arvind Bali, Director & CEO of Videocon Telecom, says, "Telecom is a long term business and any investment in this sector has to be looked at from a long term perspective. We have been contemplating the need for additional spectrum in Punjab and MP/CG telecom circles since there is always a trade-off between deploying additional sites and acquiring additional spectrum. However, considering our growth plans, business projections and the fact that we want to give the best experience to our customers, we are planning to acquire additional spectrum for Punjab and MP/CG circles".
He adds, "Further, the Incremental capacity created by the additional 2 Mhz spectrum will be at least 2 times the existing capacity given trunking efficiency. Also, the planned 2 Mhz additional spectrum in Punjab telecom circle being a liberalized one, will give us the option to offer 4G LTE Narrowband service there".