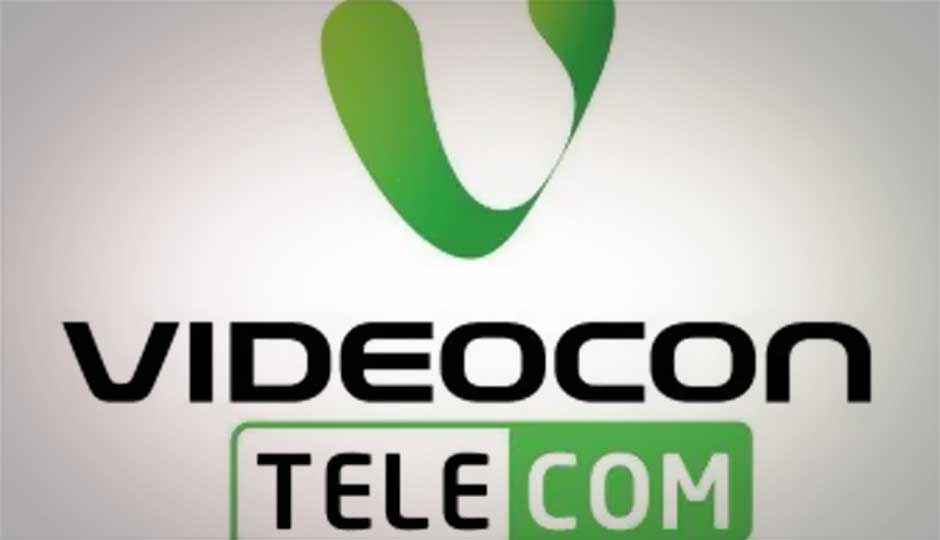 Videocon Telecom has added 3.46 lakh new subscribers in October 2013, according to the latest COAI report. The operator also crossed the 5 million subscriber base mark in October'13. Videocon says it has seen a growth rate of 7% over the previous month, while in September it was around 9.5%.
The operator claims to be among top three players across its operational circles in terms of net subscriber addition. "The brand is also consistently getting good traction from MNP customers, and has been Net gainer on MNP which has also helped Videocon Telecom in retaining its positioning amongst the top 3 players in net MNP adds across its operational circles," says Videocon Telecom in a release.
"We envision becoming the most preferred telecom brand in the country. This continuous growth in our net subscriber addition is a testament to the fact that today's consumers are putting their trust into the brand. We have again achieved a significant growth figure for the month of October, 13 which shows that we are increasingly becoming the first choice telecom brand across telecom circles. The significant traction that we are getting from MNP customers also shows that consumers across other telecom operators are impressed by our products & network reach and thus are joining our family," says Arvind Bali, Director and CEO, Videocon Telecom
"Being an aggressive player in the market, we are elated that our consumer oriented products & services have started returning exceptional results and are helping us reach the maximum numbers of consumers in such a short period. We feel that these results are quite encouraging and further builds up our confidence to become a PAN India player again. We're already in advance stage of planning to bid for the 900 Mhz spectrum for Delhi in the upcoming auction to ensure our strategic national presence", he added.
Videocon Telecom, earlier known as Videocon Mobile Services, is now planning to bid for 900 MHz licence in Delhi in the next round of spectrum auction. Videocon has already rolled out 3 out of 6 licence acquired in Nov'12 auction. It claims to have almost doubled its network presence in four operating circles including Punjab.