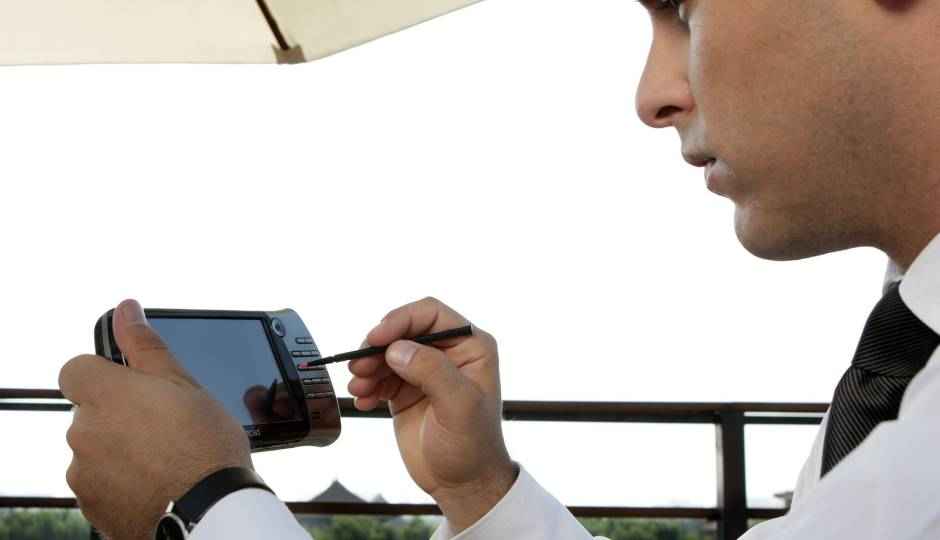 Thanks to the Telecom Regulatory Authority of India (TRAI), you may no longer have to grapple with the slower Internet speed on your mobile phone. The telecom regulator has just released a consultation paper to examine the minimum download speeds for mobile phones.
In a release, the regulator says the consultation paper on amendment to "The Standards of Quality of Service for Wireless Data Services Regulations, 2012" aims to examine the benchmark for "minimum download speed" being offered through various technologies, so that the minimum download speeds are transparently made available to the consumers.
"The Authority (TRAI) has been receiving a number of complaints from consumers regarding the poor download speed experienced by them. The Authority after examining the issue felt that there is now a need to mandate the 'minimum download speed' for the wireless data services," TRAI added in the release.
The authority seeks to prescribe a minimum download speed for wireless data services, which will be based on the data on minimum download speed reported by service providers in the last three qarters. The regulator has proposed along with each tariff plan for data services, mentioning minimum download speed should be mandatory on all vouchers, websites and advertisments etc.
Currently, there's no binding regulation on telcos to deliver a minimum speed for wireless services. If implemented, the move will help users, especially heavy data consumers,
make a better decision on selecting operator.
Do you think mentioning 'minimum download speed' should be made mandatory? Let us know your views in the comments section below or @1987kulbhushan
Source: TRAI