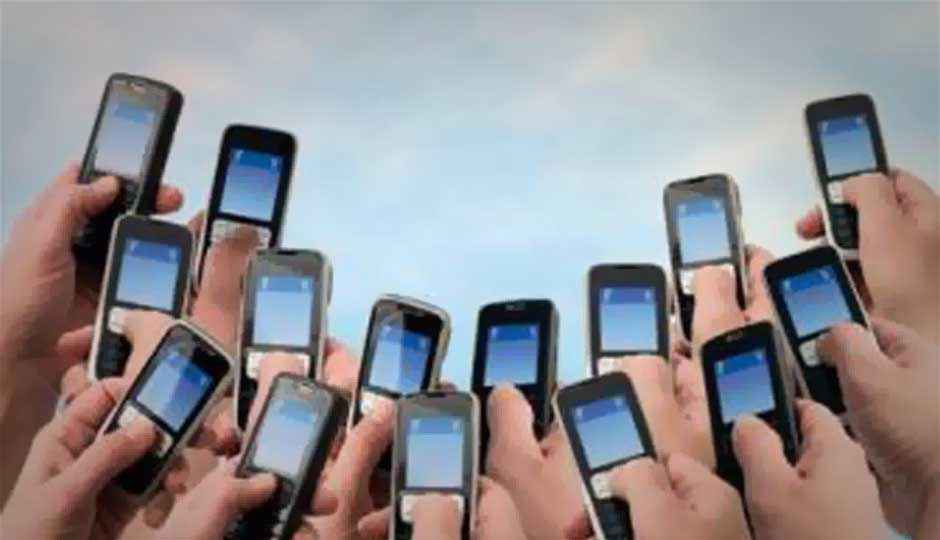 In a major push to the Mobile Number Portability (MNP) system in the country, the Telecom Regulatory Authority of India (TRAI) has allowed mass portability for corporate accounts. This means mobile numbers can be ported to corporate accounts, provided there's a letter of authorisation from the authorised signatory of the corporate mobile numbers.
"After implementation of Mobile Number Portability, the Authority had received complaints form the subscribers of corporate mobile numbers that their porting requests have been rejected by the donor operators under the category "Contractual Obligation" for want of permission/authorization from the company/corporate for porting such numbers," reveals the TRAI in a release.
The regulator said it examined the complaints and had come to a conclusion that there was need to have a porting access for corporate mobile numbers where users of mobile numbers are from the organisation, who is the owner of such mobile numbers.
The TRAI said it had issued the Telecommunications Mobile Number Portability (Fifth Amendment) Regulations. Salient features of this amendment are - Up to 50 corporate mobile numbers of a service provider can be ported to another service provider through letter of authority from the authorisation signatory of the corporate mobile numbers, in a single portability request.
The amendments will become effective 90 days from today as the Telecom Service Providers and MNP service providers will require time to carryout required changes in their system.
Source: TRAI