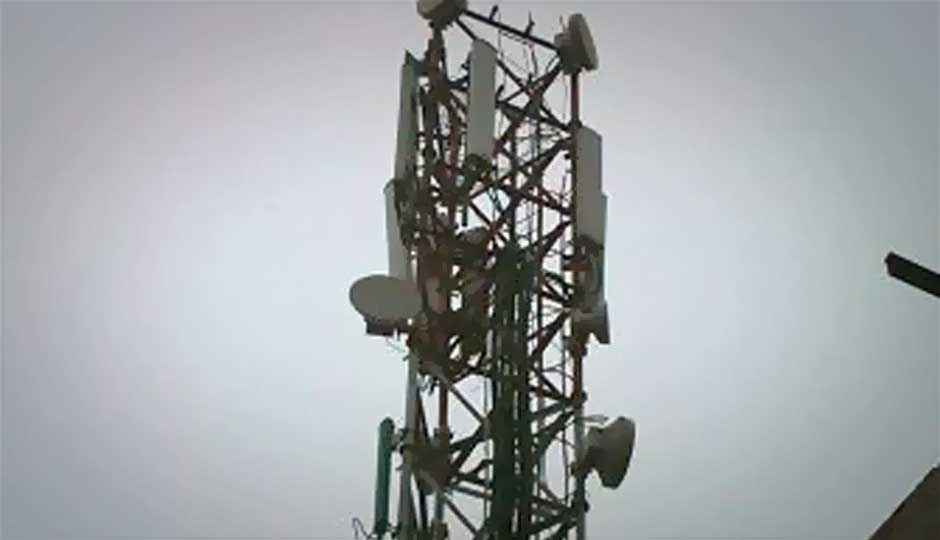 A panel of the Telecom Commission (TC) has reportedly recommended raising the base price for spectrum auctions by 15 percent more than the price recommended by the Telecom Regulatory Authority of India (TRAI) in the 1800 MHz band. Price for the pan India 900 MHz spectrum has been fixed 25 percent higher than regulator's recommendations.
The panel has recommended increasing base price by 25 percent in the 900 MHz band. It has also decided to go ahead with 800 MHZ spectrum auction.
The panel has also finalised the M&A policy, which allows combined telecom operators to hold up to 50 percent market share in each circle. According to reports, the EGoM will decide on spectrum pricing, while the Cabinet will approve the M&A policy.
SSTL, which operates in the country under the MTS India brand name, has welcomed the panel decision to go ahead with the CDMA auctions.
"Sistema Shyam TeleServices Ltd (SSTL) welcomes the decision of the Telecom Commission to auction the 800 Mhz spectrum band," says a SSTL spokesperson.
However, experts are apprehensive about the Telecom Commission's move to alter the TRAI recommendations.
Mahesh Uppal, Director at Com First (India) Pvt Ltd, a company that specialises in telecom policy and regulation, says "I personally believe overruling TRAI's decision is a bad idea. TRAI has by far more expertise and understanding of this sector. TRAI may well have made a mistake but the decisions of Telecom Commission come with even greater risks."
Earlier, the telecom regulator had recommended slashing the base price of airwaves used by GSM operators by up to 60 percent.
Breaking down further, the TRAI had recommended Rs 1,496 crore per MHz as the floor price for pan-India spectrum in the 1800 MHz band, about 37 percent lesser than the March price. Last round of spectrum auction saw four crucial circles including Delhi and Mumbai going unsold. These circles had failed to attract bidders in November 2012 auctions as well.
The regulator did not give any recommendations on CDMA spectrum auction, drawing a sharp criticism from SSTL.
"SSTL has consistently maintained that it does not agree with the recommendations of TRAI specific to the 800 MHz spectrum band. The said recommendations have effectively blocked SSTL's future growth path in India both in terms of expanding within its existing 9 circles and to other circles," SSTL had said in a statement.
Source: MoneyControl