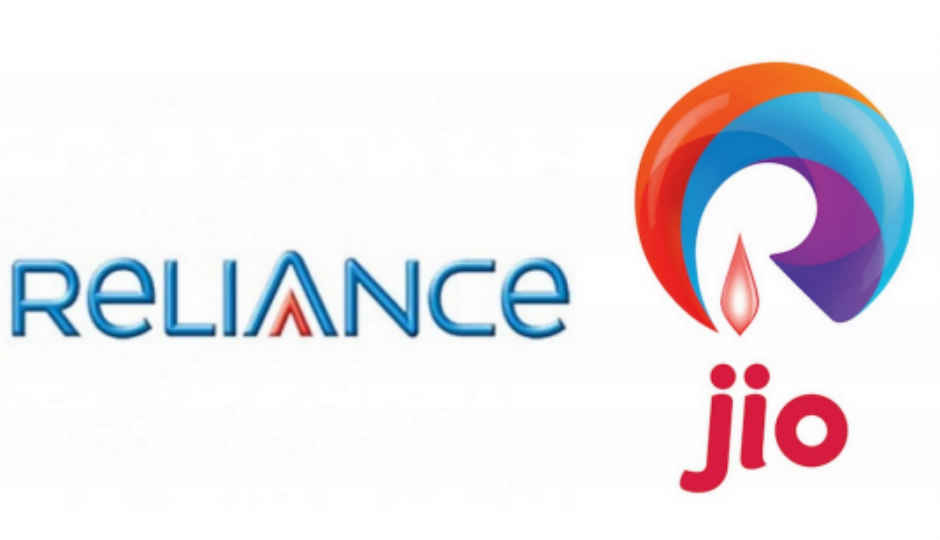 The download speed on Reliance Jio's 4G network peaks at 70Mbps during its beta-test phase, but generally remains between the 15Mbps to 30Mbps range according to brokerage firm, Credit Suisse. Its report also said that Reliance Jio's coverage in urban areas matched those of its competitors, but there is not much focus in rural areas.
Credit Suisse's Research Analysts, Sunil Tirumalai and Chunky Shah, said, "We experienced peak download speed of 70 Mbps during our trials, and on most occasions in the 15-30 Mbps range, even on the move." The report also compared the 4G services of Airtel with Reliance Jio's beta network. It found that "Airtel 4G giving 10-20 Mbps, often slower than Jio, and 3G network speeds of sub 2Mbps (peak 7 Mbps)."
The report noted that while Jio's network in urban areas matched those of its competitors, its rural coverage was "poor". During trials, analysts experienced a call drop-free network in Mumbai, but lost the signal three to four times when they entered village roads. In addition, analysts said that they experienced a seamless phone call experience between Reliance Jio and the network of other telecom operators. The report stated, "until the rural network is fixed, RJio could enter into roaming agreements with other operators. We suspect Jio would use sub-1GHz spectrum for rural coverage."
Reliance Jio is expected to launch its 4G services soon and the analysts say that the speeds will drop once a commercial launch happens and more users get on the network. "Overall, our take away is that the Rjio network is turning out to be as strong a threat to incumbents as we had feared. Next focus would be on pricing and marketing execution," the report said.
The report goes on to say that ZTE will be manufacturing Reliance Jio's LYF branded 4G handsets. These handsets are specifically designed for India and the company is expected price them between Rs. 5,000 and Rs. 25,000.
Source: PTI
Other Popular Deals
Samsung Galaxy J7 Nxt 32 GB...

Rs. 10990 *

Buy Now

Moto G5s Plus Gold 64gb

Rs. 12049 *

Buy Now

Samsung Galaxy J8 (2018) 64 GB...

Rs. 14391 *

Buy Now
*Includes Cashback
​