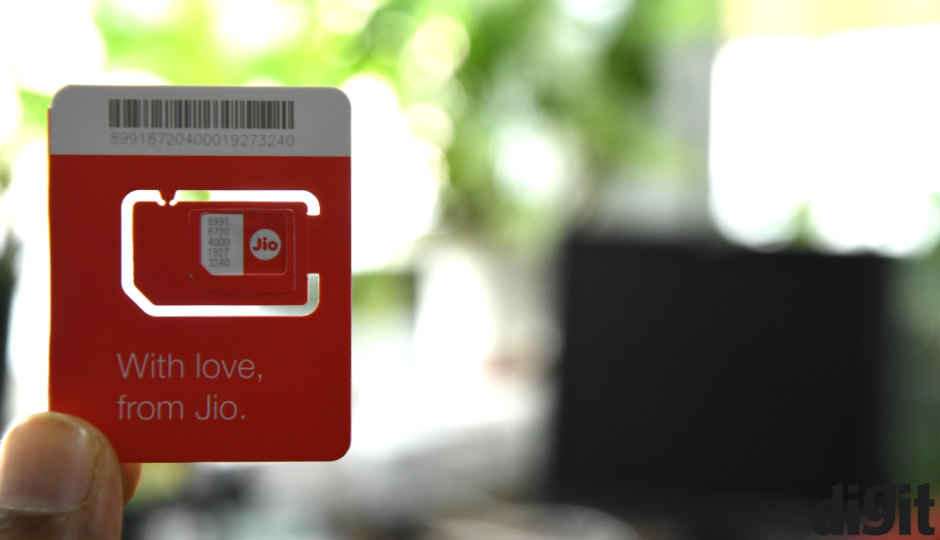 Incumbent Telcos are turning up the heat on Reliance Jio, the new telecom entrant that aims to capture the Indian market with its phenomenally low data rates and free voice calls. According to reports, the Cellular Operators Association of India (COAI) has written a strongly worded letter to the Prime Minister's Office (PMO) stating that incumbent telecom operators are not obliged to provide interconnect points to Reliance Jio.
Interconnect points are used to connect calls from one network to another (Jio to Airtel, Jio to Vodafone, and so on). Now, existing telecom operators have told the PMO that they do not have sufficient network and financial resources to terminate Jio's "tsunamis of asymmetric incoming voice traffic".
Industry representative body COAI noted in its letter dated September 2, "voice traffic from a (potential) 100 million Reliance Jio customers can lead to the weighted average voice realisation of existing operators plunging from 30-40 paise per voice minute to 22-25 paise per voice minute or even lower."
COAI Director General, Rajan Mathews further said that "Reliance Jio may well make up some part of this massive voice cross-subsidy by way of data revenue realisations, by way of customer acquisitions/churn, but it becomes abundantly clear that the overwhelming burden of this free lunch is sought to be passed on to rival operators through tariff manipulations, which exploit the Interconnect Usage Charge (IUC) regime, and offload tsunamis of asymmetric voice traffic that will choke and financially destroy competition."
If existing telecom providers do not provide Reliance Jio with enough interconnect points, it will soon start affecting Jio users, who will not be able to connect calls to any other network. Currently, Jio is already facing major interconnect problems. When we at Digit tried to make calls using a Jio SIM, if took us multiple tries before calls to other networks got connected. Jio is also facing flak from customers who have been waiting for days on end for their SIM activation. Click here to know more about Reliance Jio's services.
Other Popular Deals
Nokia 7 Plus 64 GB (Black...

Rs. 22099 *

Buy Now

Honor 7X (Black, 4GB RAM, 32GB...

Rs. 11999

Buy Now

Honor 8 Lite 64 GB (Black)

Rs. 12253 *

Buy Now
*Includes Cashback
​