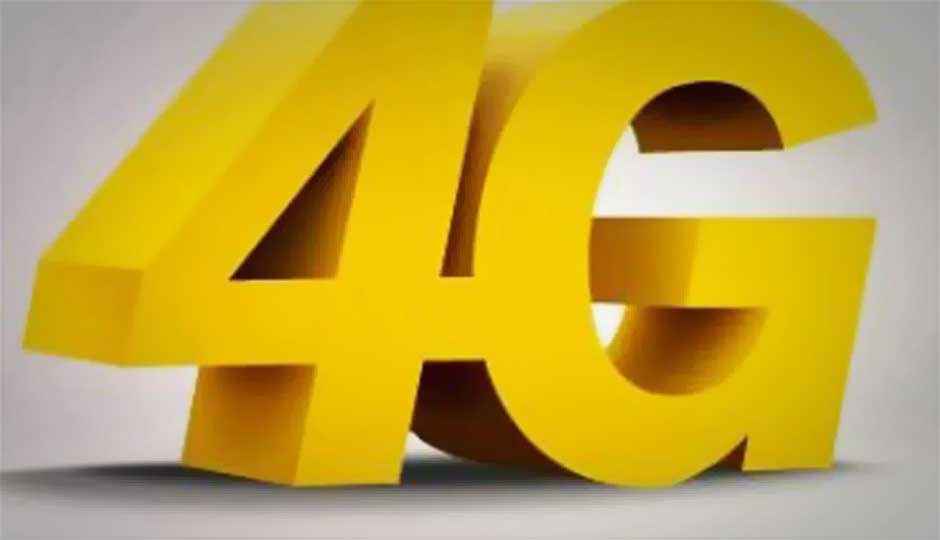 Reliance Jio Infocomm (RJIL) has reportedly begun laying the groundwork for rolling out 4G services in Assam and North East circles. According to a Times of India report, senior RJIL officials recently met Assam CM Tarun Gogoi to update about the rolling out of the fourth-generation broadband services.
The report further says RJIL will be spending about Rs. 600-700 crore for the roll out. "Ambani has informed me about his company's plan to come here in big way and roll out 4G services. This venture will create job opportunities for more than 3000 people," Times of India quotes Gogoi as saying.
According to a RJIL official, the company has begun work for the laying out of optical fibre network (OFC) in the region. "Around 800 mobile towers will be installed across Assam alone. We are expecting to finish this work by the year end or early next year and things will be ready for roll out by April next year."
Earlier, RJIL got a 6-months of extension for the trial of voice calls on its LTE-TD/4G network. The numbers were allotted in April this year and the permit was set to expire on July 16.
RJIL has the pan-India 4G licence and is likely to launch its services later this year. Reliance's entry is expected to provide huge impetus to the 4G segment, which is in its nascent ages. Currently, Bharti Airtel is only providing 4G services in the country (in select circles). Vodafone is also looking to launch its 4G services later this year. Also read, 4G revolution in India: A boom or a bubble?