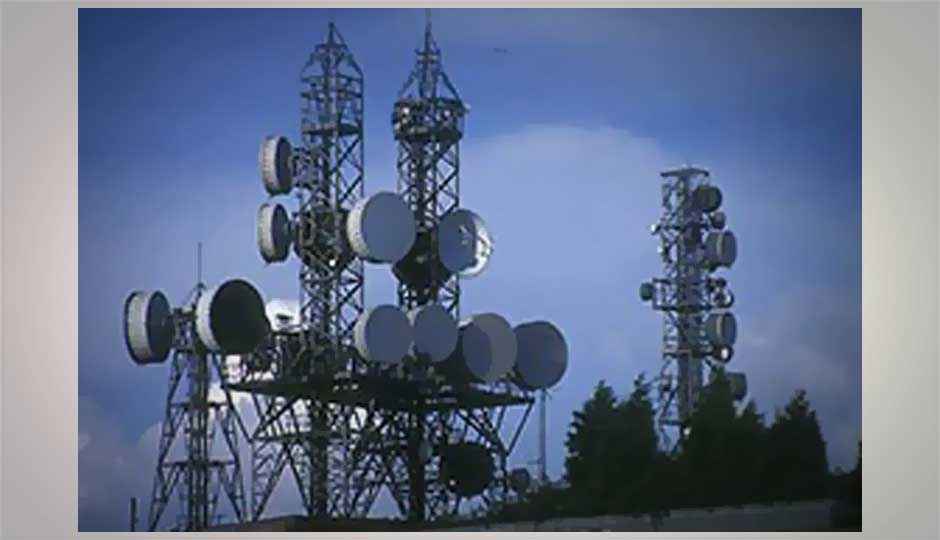 The next government will take a decision on implementation of full 'mobile number portability' system in India. According to reports, the telecom department is likely to place the matter before the Telecom Commission at its proposed March 3 meeting. It's notable the timing of the meeting coincides the model code of conduct that is likely to be implemented ahead of Lok Sabha polls. Thus, the telecom department may have to wait for the next government for a final decision on the full MNP.
"The Telecom Commission is proposed to meet on March 3 but it is not yet finalised. The full MNP proposal may be placed before the commission. DoT working group has raised certain concern on TRAI's recommendations, for which the matter may be sent back to the regulator," sources are quoted as saying.
The TRAI may take another 15 days to provide clarifications on the concerns raised by the DoT panel.
The full mobile number portability is one of the key points of the National Telecom Policy 2012. With the full MNP, subscribers switch operators while shifting to a network in any part of the country. Currently, you can switch operators only within native circle.
The implementation of the full MNP has seen several delays in the recent past. The operators have shown interest in the MNP, but have called the implementation a 'complex matter'.
In a recent interaction with Digit, GSM operators body COAI's Director General Rajan S Mathews said: "We support the objectives of NTP-2012 and are committed to working with the Regulator and DoT on implementing these in a customer and industry friendly manner. National MNP is part of the NTP-2012 objectives and we look forward to working with the DoT, if they accept the TRAI recommendations,
"National MNP is a very complex matter including over 10 Operators, 2 MNP providers, several NLD and ILD players and 22 circles with over 900 million connections. Nowhere in the world has such a complex matter been done so far. So, all of the stakeholders are not ready as of now. We will need to commence the project design and implementation as soon as the DoT approves."