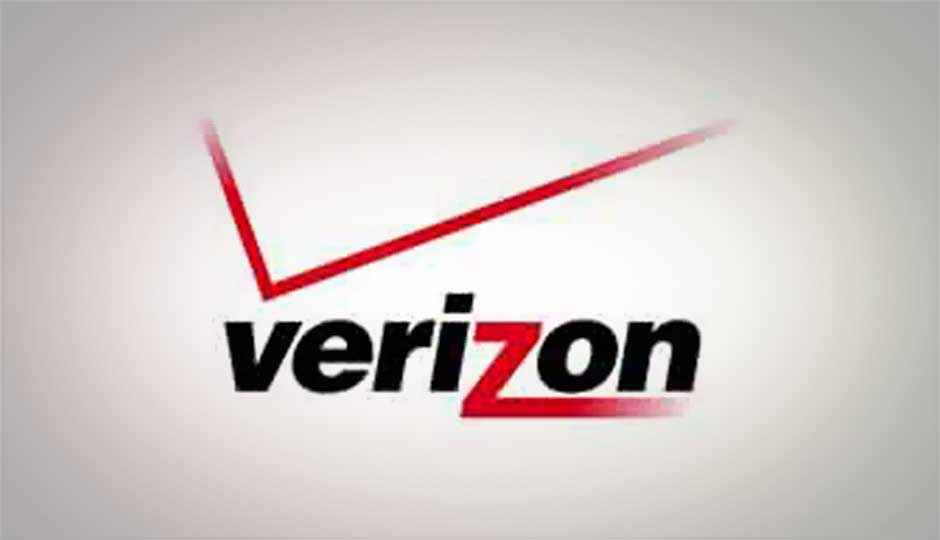 Popular American Internet Service Provider, Verizon, was asked by the Indian government to block access to certain websites in the country last year.
Verizon is the first ever major carrier to release a transparency report, according to which it received 320,000 data queries from the US alone last year. However it did not reveal specific details as to which websites were blocked.
"We were required to block access to websites in India but are precluded by law from identifying the specific number of websites," said a Verizon official adding that India was one of the five countries which had made such a request.
"On occasion, we are required by government orders, regulations or other legal requirements to block access to specified websites outside the US. While we have not received such blocking demands in the United States, we did receive such demands in five countries in 2013," Verizon said.
They further added, "In Colombia, we were required to block access to approximately 1,200 websites that the Colombian government believed contained child pornography. In Greece, we were required to block 424 sites related to online gambling. We may be required to block access to such websites for an ongoing period of time, but we count such demands only for the year in which they were initially made."
According to Verizon, it did not receive any demands from the US government for data stored in other countries. Furthermore, they also said that in the year 2013, they received around 320,000 requests for customer information from federal, state and local law enforcement agencies in the U.S.
"We do not release customer information unless authorized by law, such as a valid law enforcement demand or an appropriate request in an emergency involving the danger of death or serious physical injury.The vast majority of these various types of demands relate to our consumer customers; we receive relatively few demands regarding our enterprise customers," it said.
In addition, they are said to have received emergency requests and National Security Letters.
The U.S telecom giant also claims that it received approximately 164,000 subpoenas from US law enforcement agencies in the form of about 70,000 court orders, 36,000 warrants, 14,500 warrants for stored content and something between 1500-2000 National Security Letters.
Source: FinancialExpress