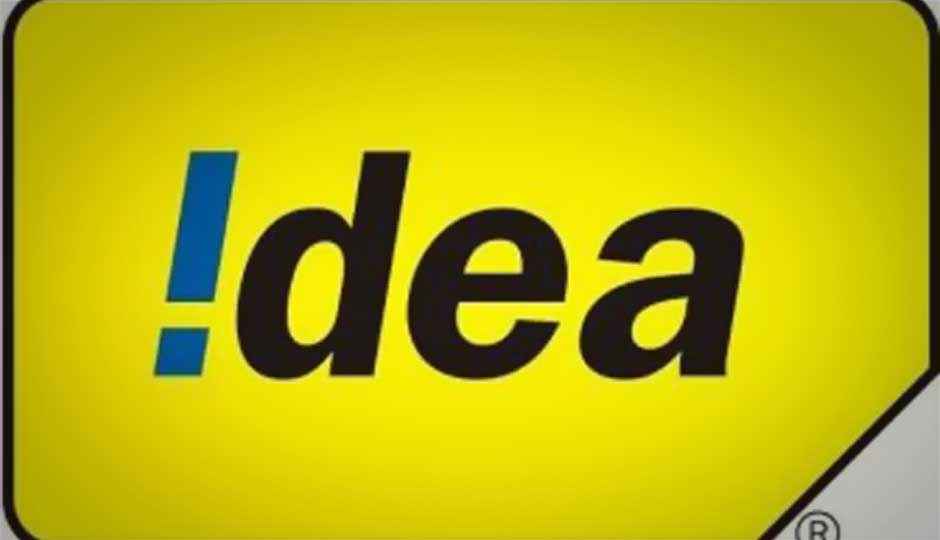 Idea Cellular has launched a new plan for college students in Delhi. The new Campus Card includes discounted talktime, data, SMS and calling.
Priced at Rs. 79, users get talktime of Rs. 30, 400 MB data, 100 local/national SMS, local calls on same network at Rs. 30 p/min and on other network at 40p/min. The card is valid for one month.
"Idea Campus Card has been specially designed for the needs of students as colleges are set to reopen after the long summer break. The Idea Campus Card is a convenient phone card that offers very good value for money for college students in Delhi. With calling rates that are among the lowest in India, it is the perfect way for them to stay in touch with their friends and families all the year long," says the company in a press release.
Idea's new Campus Card comes shortly after Aircel launched a Fuccha pack for college students in Delhi. Under Aircel's Fuchha pack, users get 333 local & STD minutes for three months or 90 days (111 minutes per month), calls on same network at 10 p/min and on other network at 50 p/min. The plan also offers for free 1500 local and national SMS, apart from 1GB of 2G data.
Vodafone is also offering a similar plan for Delhi/NCR students. Called Campus Pack, the plan includes bonus card of either Rs. 149 or Rs. 275 to get STD calls at 40 p/min, 100 free SMS (local STD) valid over 28 days. Read more about Vodafone's Campus Pack here.