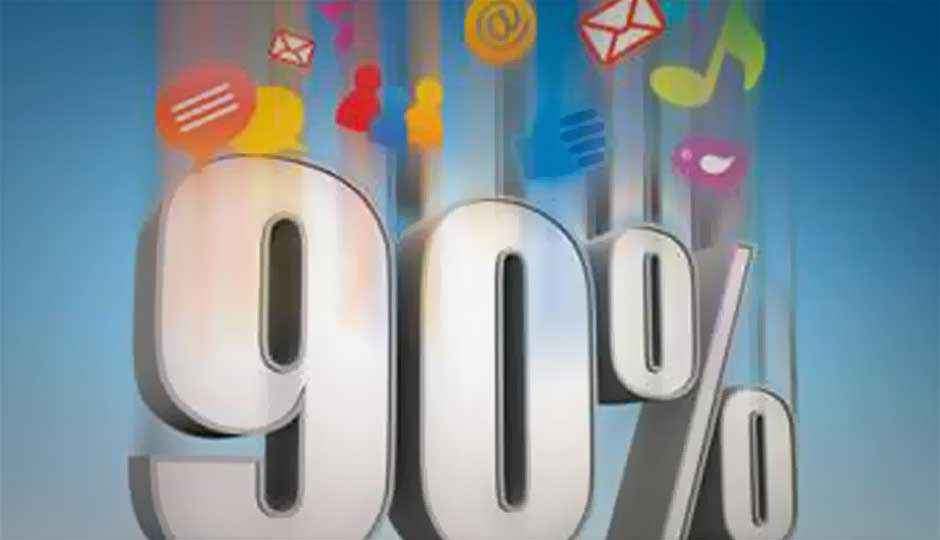 Idea Cellular has introduced special international roaming packs, offering discounts up to 80% in voice and about 95% in data tariffs. The new packs are priced at Rs. 599 and Rs. 1,499 respectively, and are available for 40 nations including UAE, USA, Singapore, UK, Thailand, China, Germany, France, Switzerland, Sri Lanka, Hong Kong, Italy, etc.
The Rs. 599 pack comes with a validity of 10 days and Rs. 1499 pack with 30 days of validity. Apart from other voice and data benefits, the Rs. 1499 pack also offers 30 mins of free incoming calls while roaming internationally.
"The peak holiday season is about to start and there is a huge outbound traffic from India during this period. Mobile is an integral service for both business and leisure travellers, as it helps them stay connected with friends, family, and work associates, through voice and data. Our international roaming arrangements across 40 frequently visited countries will enable Idea users enjoy seamless connectivity at affordable roaming rates, whether on a holiday or business trip, this season," says Sashi Shankar, Chief Marketing Officer, Idea Cellular in a release.
Idea users can activate the packs by messaging ACT<space>IR1499 to 12345 and ACT<space>IR599 to 12345.
The applicable tariff for those who subscribe to the packs are as follows: