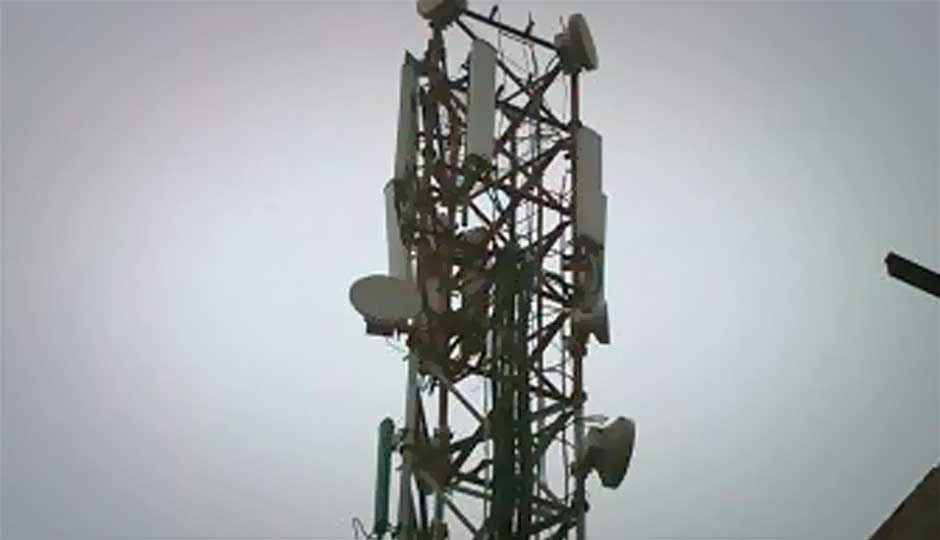 The GSM Association (GSMA), association of mobile operators and related companies, has slammed the Telecom Commission's recommendations to increase spectrum prices by 25 percent higher than proposed by the Telecom Regulatory Authority of India (TRAI). Stressing the need for fixing 'realistic reserve prices', Director General of GSMA Anne Bouverot urged the Empowered Group of Ministers (EGoM) to make the final decision on the spectrum pricing on the basis of promoting investment.
"Mobile operators in India have to pay significantly more for spectrum than in other parts of the world even though average revenue per user is significantly lower. For example, the reserve price set by the Telecom Commission for the 1800 MHz band in Delhi is, on average, 70 per cent higher than the reserve prices of the same band in most European auctions in the last three years1. High spectrum prices will increase debt ratios, reduce the ability of operators to invest and ultimately, higher long-term costs will translate into higher tariffs for consumers," said Anne Bouverot in a statement.
"Setting realistic reserve prices for spectrum auctions will ensure a more efficient use of this scarce resource and, in the longer term, produce much needed economic and social benefits," she added.
"Our recent report, "Mobile Economy India 2013", found that by 2020, the mobile ecosystem could contribute almost US $400 billion to India's GDP, create 4.1 million new jobs, and contribute significantly through infrastructure investments (US $9 billion) and public funding (US $34 billion) – if the right polices are in place."
The Telecom Commission's proposal on spectrum pricing had drawn an ire from the telecom industry. The Cellular Operators Association of India (COAI), the GSM industry body, had expressed disappointment over the decision to set pricing higher than the recommendations of the TRAI.
"COAI has maintained from the beginning that any increase in spectrum price will dampen the operators' enthusiasm for upcoming auctions. Hence the proposed increase of reserve price of the 1800 MHz spectrum by 15% is disappointing for us," said Rajan S Mathews, Director General, COAI in a statement.
Mahesh Uppal, Director at Com First (India) Pvt Ltd, a company that specialises in telecom policy and regulation, said: "I personally believe overruling TRAI's decision is a bad idea. TRAI has by far more expertise and understanding of this sector. TRAI may well have made a mistake but the decisions of Telecom Commission come with even greater risks."
Vodafone at its Half Year FY14 Results Media Conference called for more transparency in spectrum allocations.
"Vodafone has always asked government for two basic things -- We need more spectrum and allocated in a more transparent way. We want more level-playing field," said Vodafone India CEO Marten Pieters, while criticising the government's 'ambiguous regulations'.
The final decision on spectrum pricing will be made by EGoM which is slated to meet in coming weeks. The government plans to hold next round of spectrum auction early next year.