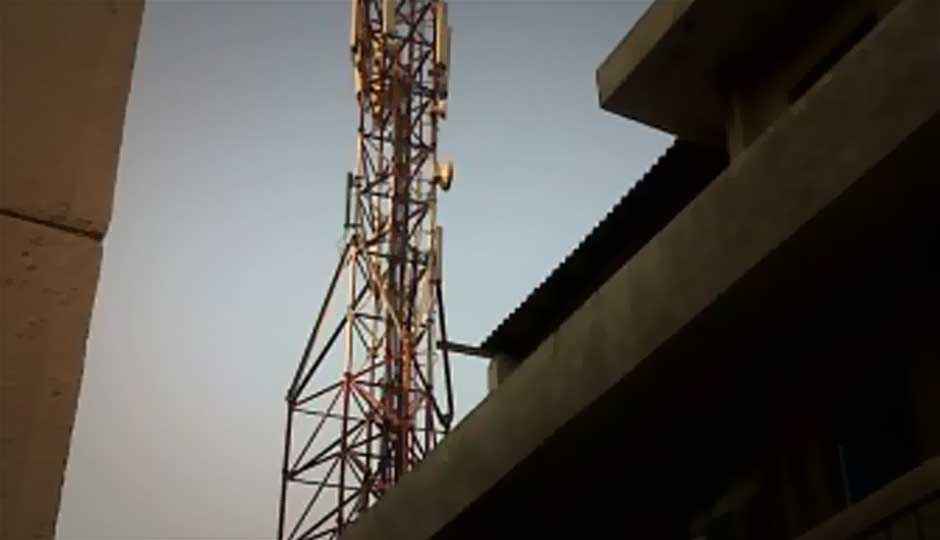 The Indian government is gearing up for the third round of spectrum auction. According to reports, the next round of auction is likely to see bidding of 285MHz spectrum in the 1800MHz band. The Department of Telecom (DoT) in its letter to the Telecom Regulatory Authority of India (TRAI) reportedly said 127.5MHz of 413.6MHz in 1800 MHz, which was freed from licences cancelled by the Supreme Court in February last year, was sold in the auction held last year in November.
The government had decided to put the remaining 286.1MHz to put on auction in a bid to comply with the SC directive. The TRAI had recommended the remaining airwaves from quashed licences to be rounded in multiples of 1.25MHz.
"After such rounding up the quashed spectrum in each service area, except in Delhi and Mumbai where 15 MHz each has been proposed, the total spectrum for auction become 315 MHz, which needs to be put for auction," Economic Times quotes sources as saying in a communication to TRAI.
The DoT pointed out that quashed spectrum in some service areas is under the Defence ministry, and cannot be used for commercial purposes.
"Process of re-location/re-organisation of existing usages for ensuring availability of entire spectrum in those service areas, where quashed spectrum is falling in Defence band, has attendant time and uncertainly implications," DoT added.
"...keeping in view the existing usages ... the EGom decided that 285 MHz in 1800 MHZ band be put for auction in 22 services areas," the department said of airwaves falling in Defence band.
Separately, TRAI Chairman Rahul Khullar has said that the regulator will release recommendations for valuation and reserve price for the third round of spectrum auction "very shortly".
"The recommendations will come very shortly," Khullar is quoted as saying. Asked about the timeline, he said, "You can see our track-record in the broadcasting sector," without revealing a time-frame for the recommendations.
The new information comes weeks after the telecom regulator floated consultation paper on valuation and reserve price of the next round of spectrum auction.