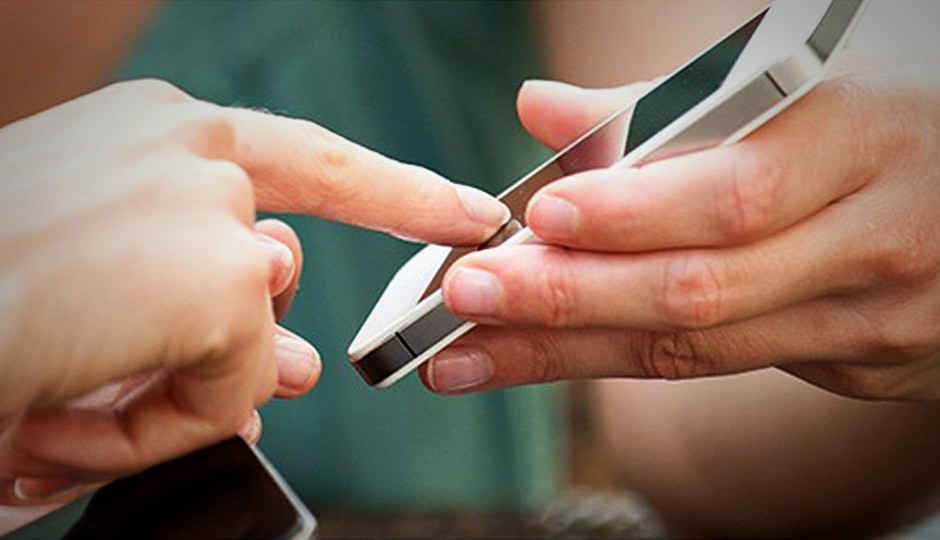 The Department of Telecommunications (DoT) has been asked by telecom minister Mr. Ravi Shankar Prasad to investigate into Vodafone's recent revelation that the Indian government had sought access to the operator network for intercepting calls, text messages and e-mails.
"I asked my department to examine the whole issue in consultation with it (Vodafone) and thereafter whatever appropriate follow up has to be taken," Prasad is quoted as saying.
Recently, Vodafone in its Law Enforcement Disclosure report claimed India is among 29 countries that had sought access to its network. The operator, however, did not disclose the precise number of requests.
"However, in every country in which we operate, we have to abide by the laws of those countries which require us to disclose information about our customers to law enforcement agencies or other government authorities, or to block or restrict access to certain services. Those laws are designed to protect national security and public safety or to prevent or investigate crime and terrorism, and the agencies and authorities that invoke those laws insist that the information demanded from communications operators such as Vodafone is essential to their work," says the operator in its Law Enforcement Disclosure report.
"Refusal to comply with a country's laws is not an option. If we do not comply with a lawful demand for assistance, governments can remove our licence to operate, preventing us from providing services to our customers. Our employees who live and work in the country concerned may also be at risk of criminal sanctions, including imprisonment. We therefore have to balance our responsibility to respect our customers' right to privacy against our legal obligation to respond to the authorities' lawful demands as well as our duty of care to our employees, recognising throughout our broader responsibilities as a corporate citizen to protect the public and prevent harm."
Read full Vodafone's Law Enforcement Disclosure report here.
Vodafone's disclosure has triggered a nationwide controversy. While a high-level probe is imminent, serious concerns over privacy are being raised. India's Section 69 of the IT Act permits "authorised government officials to intercept or monitor information transmitted, generated, received or stored in any computer. Accordingly, the service provider is required to extend all technical facilities, equipment and technical assistance to the authorised government officials to intercept the information and to provide information stored in the computer. The Interception Rules lay down the procedure to be followed by the government to authorise such interception or monitoring".
Other Popular Deals
Samsung A7 2016 Edition Golden

Rs. 18990 *

Buy Now

Mi A2 (Black, 4GB RAM, 64GB...

Rs. 11999

Buy Now

Redmi 6 Pro (Black, 3GB RAM,...

Rs. 8999

Buy Now
*Includes Cashback
​