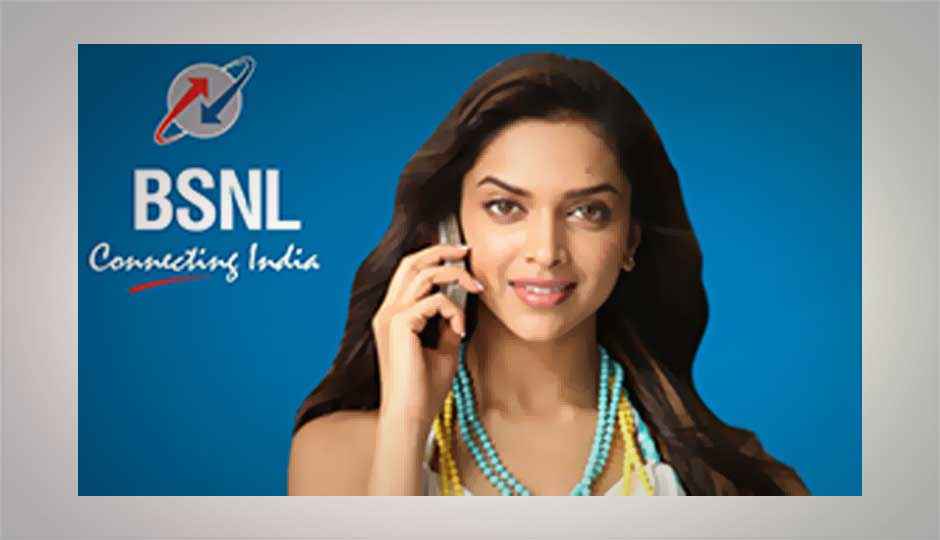 State-owned Bharat Sanchar Nagam Ltd. (BSNL) Rajasthan has announced free roaming services for its prepaid customers with special tariff vouchers.
To avail free roaming, customers need to recharge with STV worth Rs. 92, which will give unlimited free incoming calls across the country. For outgoing, including local and national, BSNL customers will have to pay 1.5 p/sec. The STV is valid up to 90 days.
BSNL Rajasthan has also launched two more STVs worth Rs. 5 and Rs. 67 as part of its free roaming plans.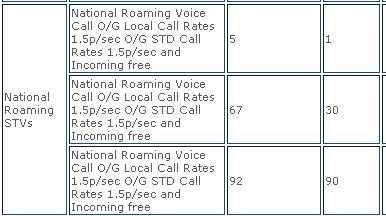 STV - Special Tariff - Price - Validity
BSNL and MTNL recently announced launching free roaming services. While MTNL planned to launch free roaming with no additional charges in Delhi and Mumbai circles, BSNL had planned to charge Re 1 per day for the free roaming facility.