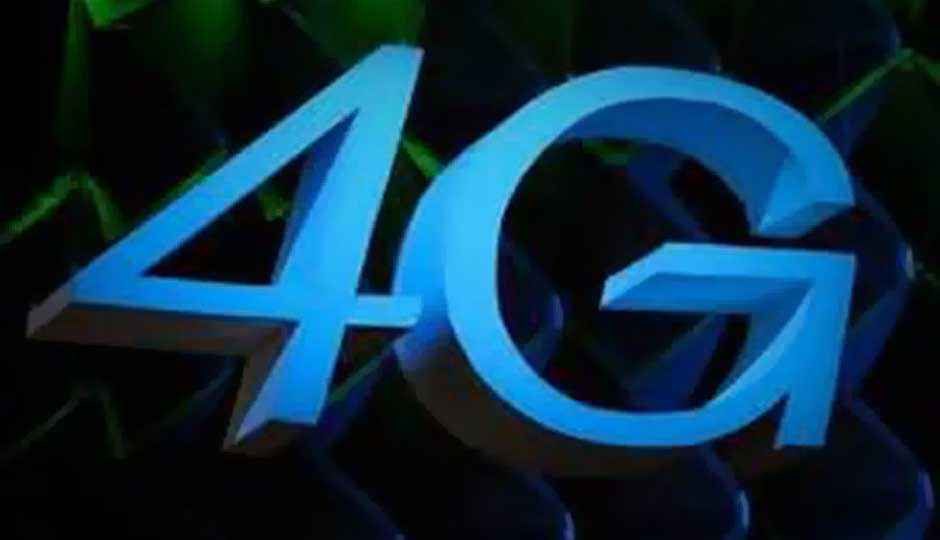 Global telecom body GSM Association (GSMA) in its latest study predicts Asia will account for 47 percent of all 4G connections by 2017 as the fourth generation or LTE mobile networks roll out major markets such as China and India.
GSMA predicts 4G-LTE connections will hit 1 billion globally by 2017. "By 2017, it is expected that LTE will account for about one in eight of the more than eight billion total mobile connections forecast by that point, up from 176 million LTE connections at the end of 2013," says the body in its study.
The study points out only 20 percent of the global population is on the 4G network. "As operators continue to expand LTE coverage over the next few years, it is forecast that LTE networks will be available to half of the world's population by 2017," it said.
In the US, LTE networks cover more than 90 percent of the population, while Europe and Asia cover 47 percent and 10 percent of population respectively.
"Our new report highlights a number of factors that are driving LTE growth: the timely allocation of suitable spectrum to mobile operators, availability of affordable LTE devices and the implementation of innovative tariffs that encourage adoption of high-speed data services," GSMA chief strategy officer Hyunmi Yang said.
Back in India, only Bharti Airtel is offering 4G services in select circles in India. The operator is expected to extend 4G in other circles by starting next year. Aircel is building its ecosystem to roll out 4G services in the near future.
However, major push to the 4G network is expected to come from Reliance Jio Infocomm, which owns a pan-India 4G licence. There's no word on when Reliance plans to launch 4G in India, but reports suggest it may happen early next year.
Source: Times of India