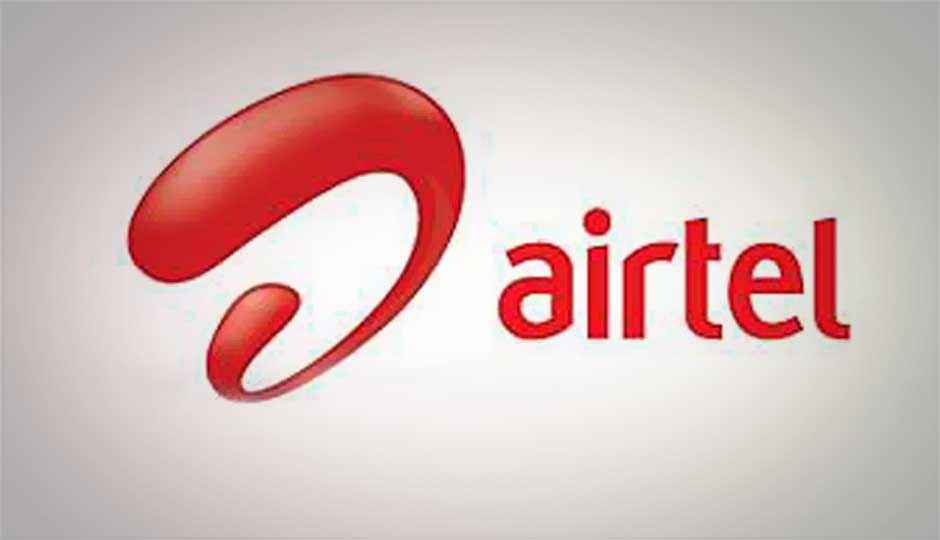 Bharti Airtel has reportedly sought flexibility in the guidelines that restrict the number of subscriber allocations to operators. As per the current norms, a new operator is allotted 10 lakh numbers per circles.
Calling the guidelines 'stringent', Bharti Airtel says in a letter to the Department of Telecom (DoT) : "There is a critical need to reconsider the criteria for allocation of new number series. The present policy is extremely stringent, resulting in inordinate delays, seriously limiting the customers and operators ability to seek or add customers."
Interestingly, the GSM Industry body, COAI, recently wrote a letter to the DoT opposing Reliance Jio Infocomm's request for allotment of 4 crore numbers to begin with its 4G services.
"We submit that there is an existing guideline set by DoT for allocation of numbers... When a service provider starts the services, they are allocated 1 million numbers in each circle of operation," COAI was quoted as saying in a letter to DoT Secretary M F Farooqui.
"We submit that in current scenario of multiple operators and explosive subscriber growth, considering the constraints in the numbering resources there is a great need to see that all the levels are utilised efficiently and there is no wastage of the important resource," it said.
It's notable, Bharti Airtel is the only 4G service provider in the country currently – operating in Kolkata, Bengaluru, Pune and Chandigarh. The operator plans to expand its services in other major circles such as Delhi and Mumbai.
Both Reliance Jio Infocomm and Bharti Airtel are going to be benefited if the DoT adheres to their demands. However, it will be interesting to see if the COAI changes its stand on the issue, considering Airtel – a core member of the body – has a different view.
Source: Financial Express