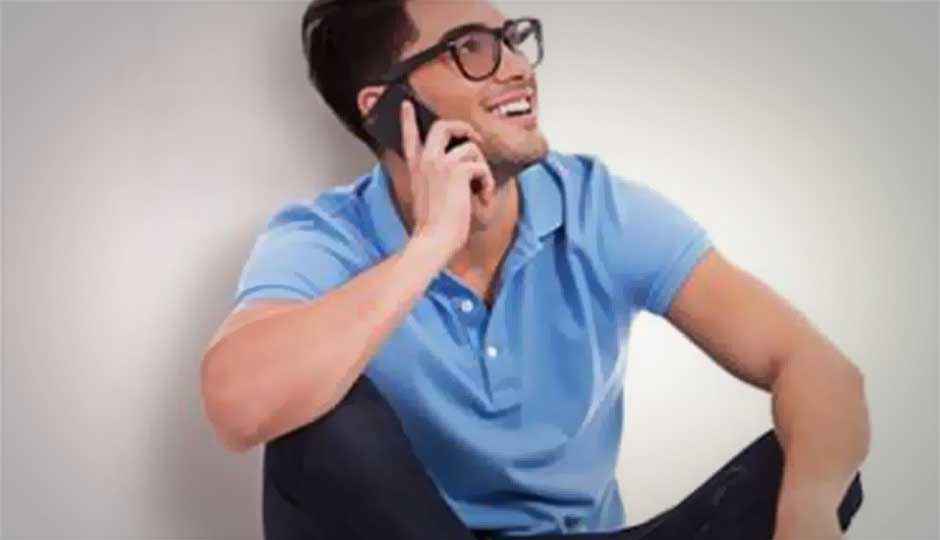 Bharti Airtel last week introduced new customizable plan for its postpaid users in India. Called the Airtel myPlan, the operator is offering users to choose from a range of monthly rentals priced between Rs. 199 and Rs. 999. Users also have option to customize their postpaid plans on the basis of their individual usage preferences.
The myPlan allows users to pick preference from a bouquet of five rental options. Each rental plan offers pre-decided myPack units that a customer can select for a combination of one or more depending usage preferences. It also includes option to top up their plan with myBoosters.
To avail the plan, users need to visit www.airtel.in/myplan and Select the "I'm already on airtel postpaid" option. Users will then see their current plan. Then click on "create myPlan" and make the required changes. Users can call 121 or visit Airtel relationship centres for more information.
Airtel's myPlan is currently not available for corporate plans. However, users can opt for an individual connection and go for myPlan. Users can make changes to their myPlan once a month. Read: Airtel's Re. 1 Entertainment Store
"At Bharti Airtel it is our constant endeavor to delight our customers. myPlan is an innovative step in this direction which highlights the fact that every customer is different – some spend their time on STD, some on local calls and some on data content. myPlan allows such customers to create a flexible & customized plan depending on their specific needs. In fact, it is so flexible that even if one customer wants a particular plan, we can create it for him!" says Govind Rajan, CMO – Consumer Business, Bharti Airtel.