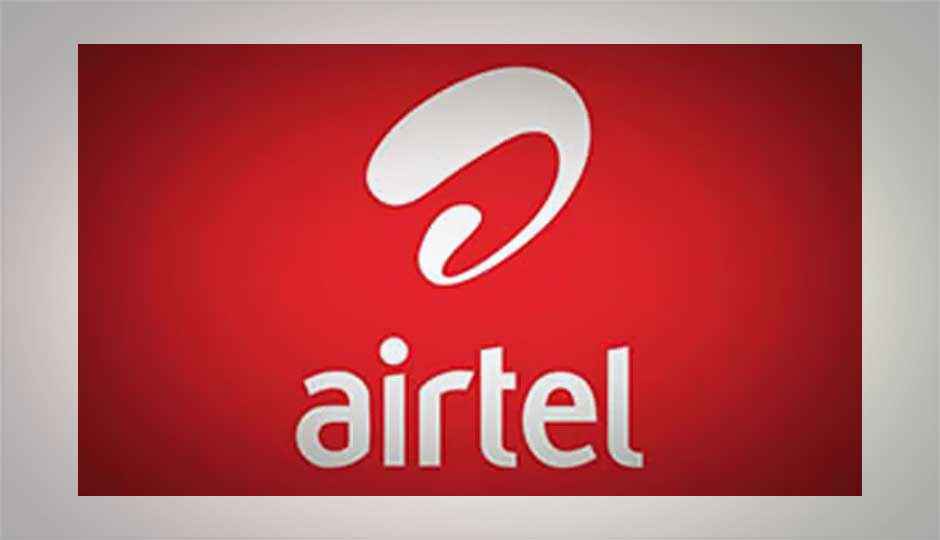 Bharti Airtel has gone past 200 million mobile subscribers mark in India. The operator added 100 million users in less than 5 years. Airtel says it is now the fourth largest operator in the world in terms of subscribers, and the largest operator in India both in terms of revenues and customers.
"Airtel has the largest bouquet of mobile services for customers in India, including 2G, 3G, 4G, Mobile Commerce and other Value Added Services. Its distribution channel is spread across 1.5 Mn outlets, with network presence in 5,121 census and 460,655 non-census towns and villages in India covering approximately 86.7% of the country's population. Airtel has the largest rural mobile customer base in India with over 88 million mobile customers (from rural markets)," says the company in a release.

Airtel launched its mobile operations in India in 1995. In 2005, Airtel became the first private service provider in India to have an All-India telecom footprint. It crossed the 100 million mobile customers mark in India in 2009.
In 2011, Airtel launched its 3G services and Airtel Money in India. Next year, the operator launched 4G services in select circles. Recently, the operator launched 4G services on mobile.
"We are delighted to have reached this major milestone. It is gratifying to see the trust our customers have reposed in our brand and it will be our endeavor to continue delighting them with innovative and world-class services. We will also continue to invest towards building a robust data network of the future and be at the forefront of India's mobile broadband revolution," Gopal Vittal, Joint MD& CEO (India), Bharti Airtel said.