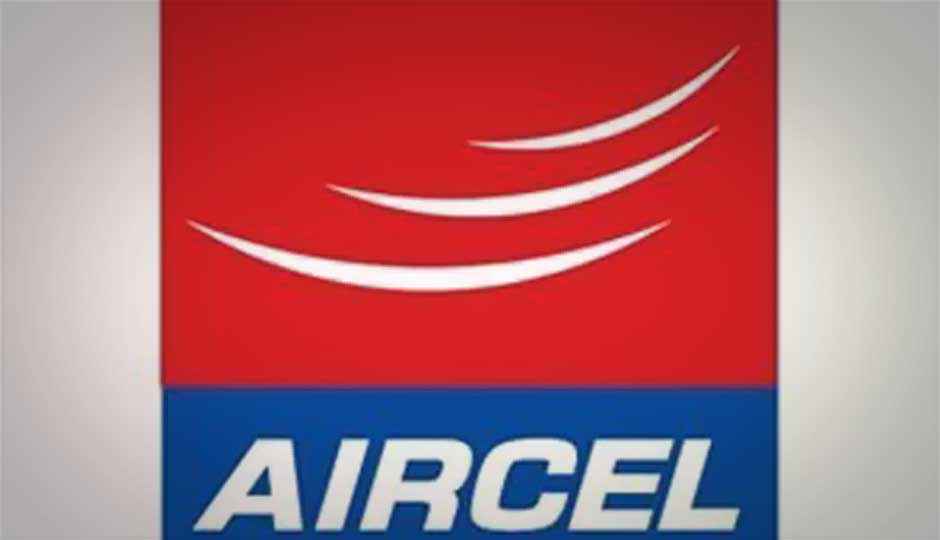 Update:
Aircel has confirmed that it is indeed gearing up to launch its 4G services in the country.

In a statement released to Digit, the operator says, "Aircel is in the midst of putting its ecosystem in place to roll out 4G services in the near future. We will share the details with you when appropriate."
Original story:
Aircel has reportedly begun testing LTE (4G) services in its Andhra Pradesh circle. However, the commercial roll-out will take some time as the operator hasn't readied required ecosystem for the next generation of cellular technology. After Reliance Jio, Aircel is the only operator to have a 4G licence for the Andhra Pradesh circle.
"The trials are currently on but we don't have the required ecosystem, including the 4G-enabled mobile handsets, to launch the services commercially," Times of India quotes Deepinder Tiwana, AP Circle Business Head of Aircel, as saying.
Setting out a new strategy for the Indian telecom market, Aircel has of late turned its attention towards the data market. The operator recently launched new Pocket Internet plans that aimed to unify 2G and 3G data tariffs across the country.
During a recent media interaction, Aircel's VP – data and devices, Sunil Kuttam revealed 3G contributed about 40 percent of Aircel's total revenue from the data segment. He also pointed out there was a significant growth in data usage in the country, and is expected to double in the near future.
Aircel has been aiming to boost its data and voice business in Andhra Pradesh, where it launched a new voice plan, priced at Rs. 5.

"Aircel has been the fastest growing operator in Andhra Pradesh in the 3rd quarter in 2013. In line with the company's focus on data, Aircel Andhra Pradesh is on course to almost double its data revenues from 2012 to 2013. There has been a 50% jump in the data contribution to the overall revenues from December 2012 to September 2013," Deepinder Tiwana had said.
"..Our innovative offerings in data have helped us double our data revenues in AP with almost 45% of our consumers using data," revealed Bharath Mohan, Regional Marketing Head – South, Aircel.
In the 4G segment, Bharti Airtel has been the only operator launch/operate the 4G services in the country. Reliance and other telecom operators are expected to join the 4G market by next year. Also read, 4G revolution in India: A boom or a bubble?