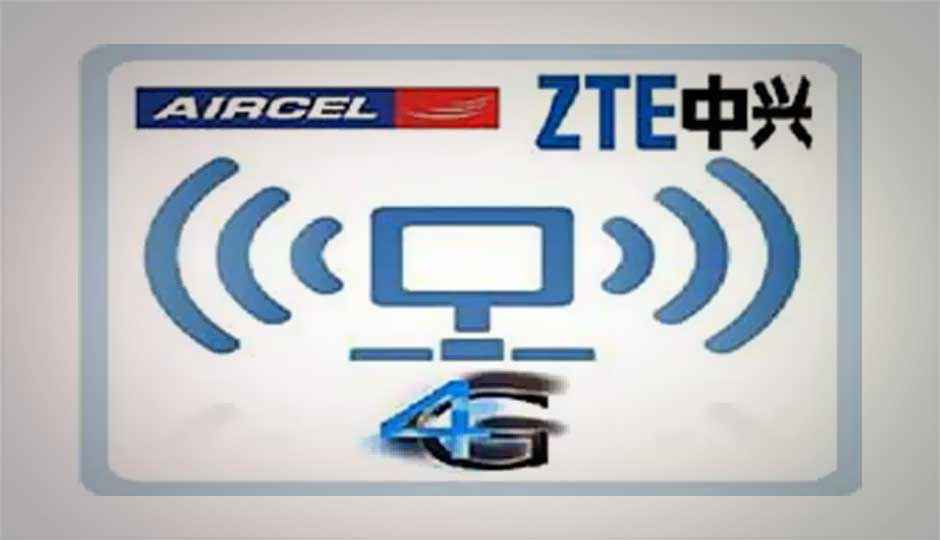 Indian telecom service provider Aircel has partnered with ZTE to deploy 4G LTE network in India. The move will increase Aircel's enterprise and Retail business in India.
Aircel currently holds broadband wireless access (BWA) licenses for eight telecom circles, acquired in 2010. Under the first deployment phase ZTE will deploy the network in Chennai, Rest of Tamil Nadu (RoTN) circle and few other business critical circles.
Aircel has been working with ZTE since 2008 and has completed the 2G-3G rollout in three circles of the north zone. The Chinese equipment vendor is also the key vendor of Aircel in Next Generation Networks (NGN) for Pan India.
Speaking on the occasion, Mr. Xu Dejun, CEO, ZTE India said, "We are happy to partner with Aircel to rollout their 4G LTE network in India. With this alliance, we have strongly established ourselves as the partner of choice for the telecom operators in the country; to develop and maintain their LTE ecosystem and also contributed to our long term vision of developing sustainable LTE in India. In the initial phase of our rollout, we aim to offer our customers some of the highest data speeds in the country – in excess of 65 Mbps"
"We are happy to partner with ZTE for the deployment of our 4G LTE Networks in India. With this association, we are confident in delivering 'next-generation' networks, critical to meet the growing demand of data in the country," Anupam Vasudev, CMO, Aircel said.
"The huge demand for internet enabled devices, such as smartphones and tablets among the largely young population, along with increase in consumption of data on internet and rising demand for content are some of the factors fuelling the exponential growth in data," Vasudev explained.
Aircel had recently tied up with D-Link to offer free data to new users of D-Link data card 'D-Link DWM-156' and routers 'D-Link DWR-512' and 'DWR-730'. Aircel was offering customers 1 GB of free 3G data per month for a period of 3 months. The company is also offering new tariff plans that will allow 2G and 3G customers to enjoy data services at a similar price point.