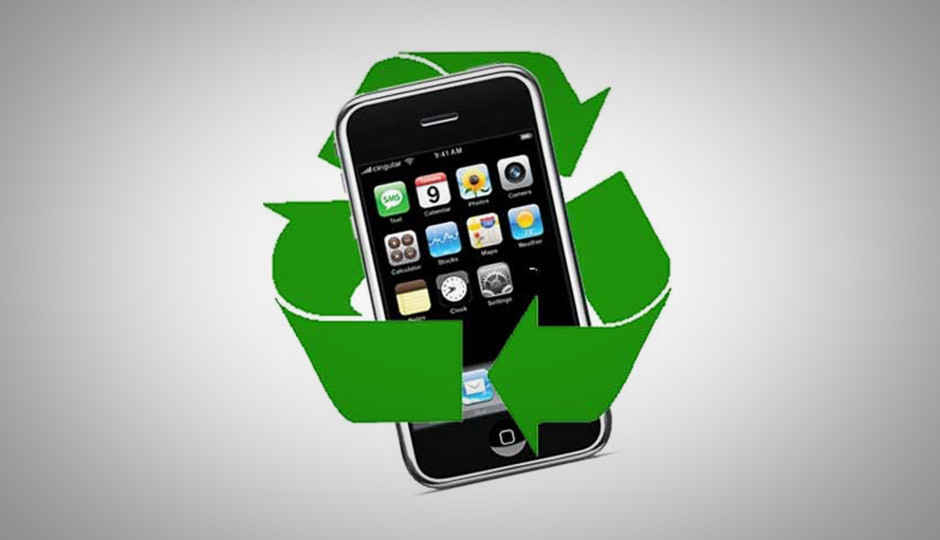 The Telecom Regulatory Authority of India (TRAI) reveals the number of subscribers who have successfully ported their mobile number using the Mobile Number Portability (MNP) facility has gone past 100 million.
The government had launched the MNP facility the country in January 2011. The facility allows one user to switch operator within same circle, without changing the mobile phone number. "Introduction of MNP empowered the mobile subscribers and given them freedom to change their service provider without changing their mobile number. Keeping in view the consumer interests, TRAI prescribed a porting charge of Rs. 19/ (ceiling rate) which is among the lowest in the world," says the regulator in a release.
The regulator admits it faced several challenges while implementing the MNP early on. "Initially there were a number of challenges in terms of wrongful rejection of porting requests by the telecom service providers. However, with constant monitoring of the porting processes and periodic actions by TRAI, rejection of porting requests on frivolous ground was arrested. In 2011, the porting requests rejection rate was around 40%, which has been brought down to around 11% now", adds the regulator.
The regulator also points out it has launched MNP for corporate porting from this year as well.
The National Telecom Policy 2012 envisages pan-India mobile number portability, under which a subscriber can switch service provider outside their native circle, without changing the number. However, the system hasn't been implemented yet. With the success of the MNP, we can expect the telecom regulator to expedite its pan-India implementation.
Also read: COAI supports pan-India MNP, calls implementation a 'complex' process