Latest
HealthifyMe's AI nutritionist uses key learnings obtained from HealthifyMe's 150 million tracked...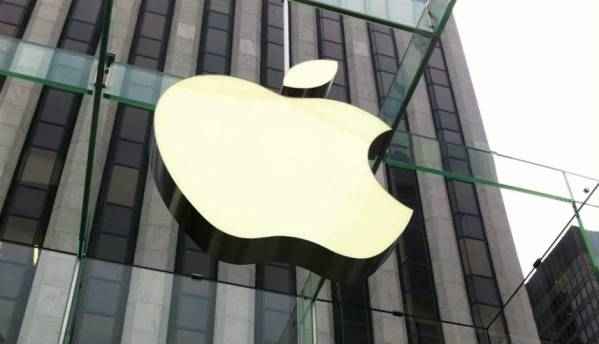 The Patent was filed by Apple on August 30, 2016 and reveals details and workings of a bendable...
The OnePlus 5T is expected to be OnePlus' first smartphone with a new bezel-less design and 18:9...
The idea to sell fuels through ecommerce platforms was first floated by Oil Minister Dharmendra...
The interface will give developers a place where they can prototype, build, train and deploy...
This will be Mahindra's third electric vehicle, joining the ranks of e-Verito and e2o in India.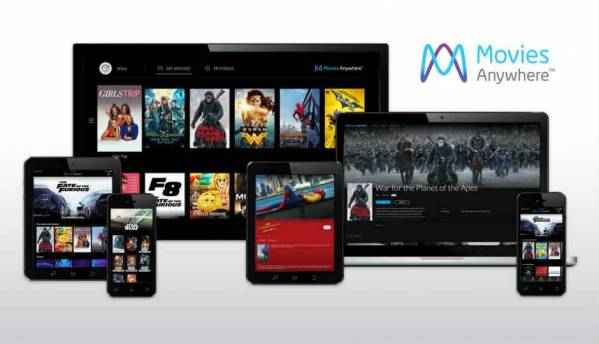 The app and web platform aims to solve the problem of having multiple accounts across iTunes,...
Analysists believe that Apple will ditch Touch ID with its 2018 iPhones. The Cupertino giant is...