Latest
The company has sent out media invites for an event on March 26 and it was teased previously to...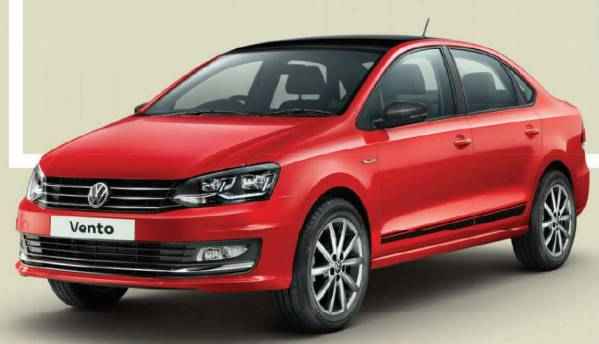 The prices for the premium hatchback and the mid-size sedan will remain the same, and offer...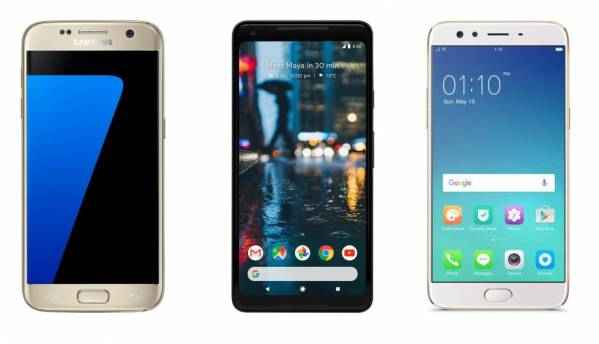 The e-commerce platform is offering discounts across a range of smartphones like the Oppo F3 Plus,...
The US President put out an executive order barring the Singapore based company to acquire Qualcomm...
The announcement was made by Xiaomi's Global VP and India Head, Manu Jain via twitter, and includes...
The headset come with a Google Glass-like heads-up display from Vuzix and a tethered...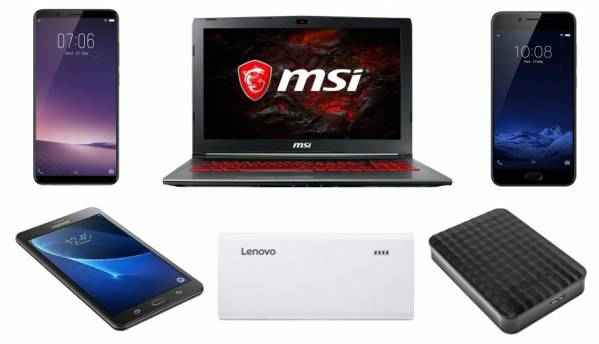 Today we have aggregated some good deals from both the online retailers and we have a couple of...
You will never take a more expensive dump.