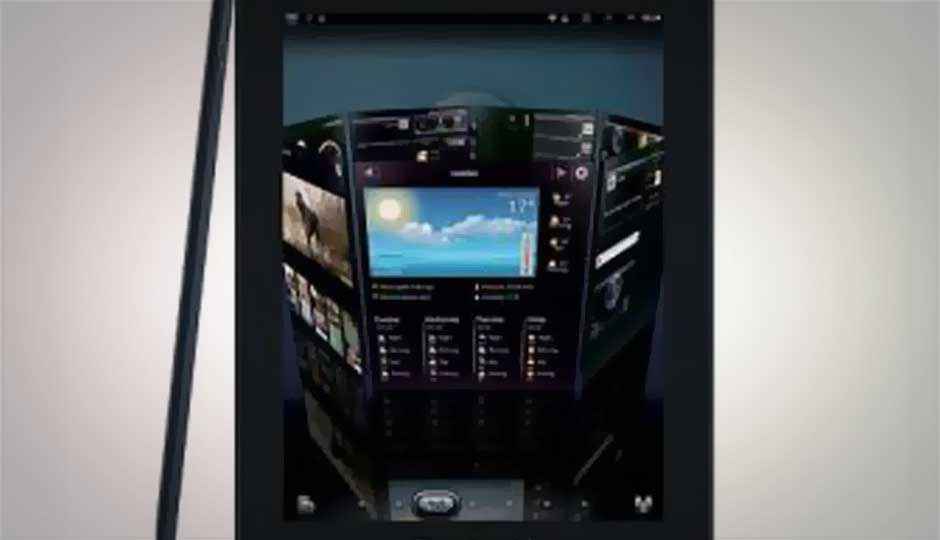 ViewSonic has unveiled its new Android tablet 'ViewPad 10e', which is scheduled to be launched in the UK next month. ViewSonic's ViewPad 10e has a 9.7-inch display with 1024x768 resolution, similar to the TouchPad and iPad 2. The ViewPad 10e runs on Android 2.3 Gingerbread operating system instead of the tablet-specific Android HoneyComb OS. Besides, it is powered by a single-core 1GHz Cortex A8 processor and 512MB of RAM. [RELATED_ARTICLE]
The most notable feature of the new ViewSonic table is its thickness, which is just 9.1 mm. The ViewPad 10e comes with a 4GB of storage, expandable up to 32GB through microSD. The tablet also features a 1.3MP front-facing camera. On the connectivity front, the ViewPad 10e offers Wi-Fi, Bluetooth 3.0, mini USB and a mini HDMI connector for up to 720p output. Though there's no official word on the pricing of the new tablet, multiple reports suggest it is going to be a budget tablet.
Meanwhile, the Mobile Indian reports that ViewSonic is going to soon launch its Android 2.3-based tablet ViewPad 7e in India. Moreover, the new tablet will be priced below Rs. 10,000. ViewSonic has already made its way into the budget tablet segment with the ViewPad 7, which is available for nearly Rs. 15,000.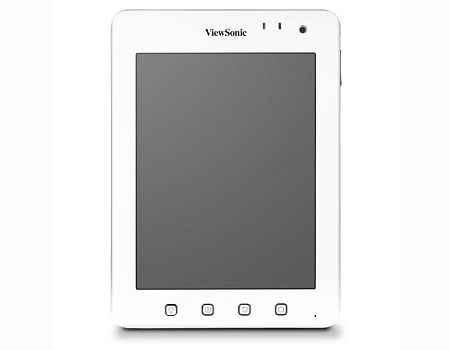 The ViewPad 7e is not listed on ViewSonic's India-centric website. However, we found the specs of the upcoming tablet on its global site, which states the ViewPad 7e is a seven-inch Android 2.3 Gingerbread tablet, powered by 1GHz ARM A8 processor and 512MB of RAM. The ViewPad 7e comes with a 4GB of inbuilt storage, extendable up to 32GB through microSD. The tablet also features a 0.3MP front-facing camera and 3MP rear camera. For connectivity, it has Bluetooth 2.1 and Wi-Fi. Check out the detailed specs of the ViewPad 7e here.
Also read,