On its official Facebook page, HTC has released a teaser hinting at the event, which will begin in the next few hours. The image published on the Facebook page shows the edge of the smartphone peeking from under a velvet cloth.
The HTC event kicks off in New York on the 19th of Feb 10am local time. Rumours on the Internet suggest that the HTC M7 a.k.a. HTC One may be unveiled. Rumoured specifications of the smartphone are 4.7-inch 1080p HD display with a pixel density of 468ppi. It has the latest Sense UI v5.0. The device is expected to run Android 4.2 on a Qualcomm APQ8064 CPU with four 1.7GHz Krait cores and 2GB of RAM.
Other rumours suggest that the smartphone will feature "ultrapixel" technology along with a 13MP sensor. An image allegedly taken from the device had also surfaced. You can read more details of the device here.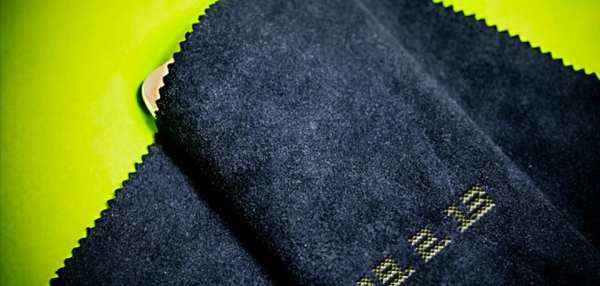 Set to be unwrapped
Ubuntu showed of its smartphone OS at CES and the devices powered by the new OS are expected to hit store shelves in October 2013. There is a countdown on Ubuntu's website which says "Tick, tock, tablet time!!" The countdown ends at the same time when the HTC event kicks off.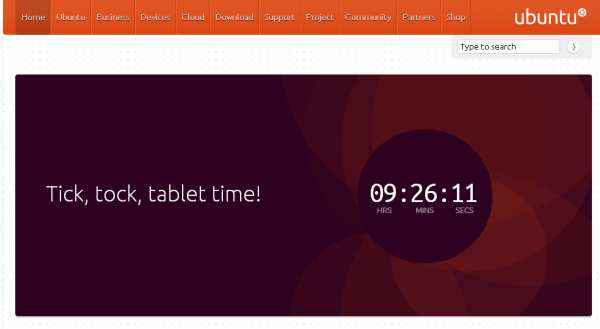 It is still unclear whether Ubuntu and HTC have joined hands to showcase a tablet running the new OS, but this does seem a little far-fetched as the new OS is in its nascent stages. If Ubuntu and HTC join hands in the tablet market, it may help HTC get a product out there, which showcases something different from the competition. Remember the HTC Flyer? It was one of the first tablets to showcase a stylus with added functionality, but it wasn't successful.
Whatever the two companies are up to will be put to rest later tonight as the HTC as well as Ubuntu unveiling is in less that 10 hours.
Source: HTC Facebook Page and Ubuntu