Sony has temporarily stopped sales of its newly launched Xperia Tablet S in Japan and other countries. The company has reportedly discovered an issue with the device's water-resistance capabilities.
According to a Reuters report, Sony found gaps between the screen and the case that made the device vulnerable to water damages. Sony spokesperson Noriko Shoji says the problem is because of a manufacturing flaw at the Chinese plant where the device is fabricated. Sony further said it hasn't yet decided when the sales of the device would resume.
Sony had unveiled the Xperia Tablet S at the IFA event held in Berlin this year. The Xperia Tablet S is the first Xperia branded tablet from Sony, which aims unify its mobile devices under single brand name. Considered as an upgraded variant of the original Tablet S, the slate featured Nvidia Tegra 3 quad-core processor clocked at 1.3GHz, Android 4.0 ICS, and a 6,000 mAh battery. Check out the full specifications of the tablet here.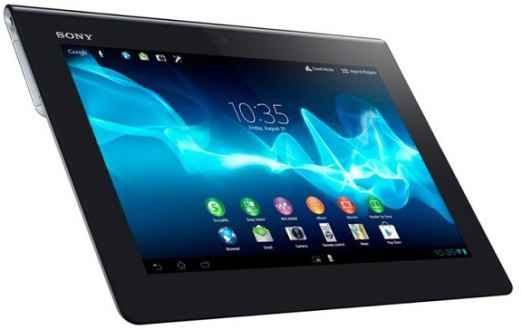 Sony Xperia Tablet S
Sony kicked off sales of its Xperia Tablet on September 7 in the U.S. followed by launches in Japan, Europe and other markets. So far, the company has shipped 100,000 units of the Xperia Tablet S. Sony has assured its customers that it will fix the units sold free of cost, and hopes the cost to recall will not hit its earnings. The Xperia Tablet S was expected to be launched in India in mid-October – but that looks unlikely now.
Source: Reuters
Also read,