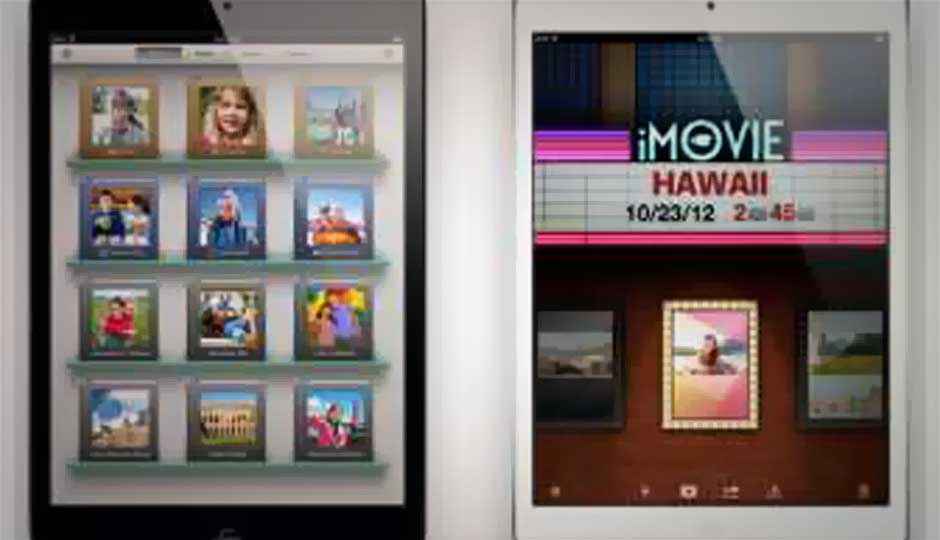 The iPad mini has been out less than a month and there is already rumours suggesting that a Retina Display version might be in development, with the aim of hitting the markets sometime next year. While the iPad mini was well received, many have complained that the lack ofa Retina Display has led to lower image quality and sharpness for text and images, so a such a version of the tablet would make sense.
Word is that AU Optronics (which currently makes the 1024x768 panels for the iPad mini) is now readying itself to start churning out 7.9-inch screens with a resolution of 2048x1536 pixels, which would technically peg the pixel density of the new screen at a good 324ppi.
Apple keeping the resolution of the iPad mini the same as the iPad 2 was definitely received with criticism, but keeping the resolution also means that most iPad apps are already optimized for the iPad mini, which we feel is a good thing. But then again, a lot of apps are also there for the iPad 3 and by next year, when the new iPad mini will allegedly be out, more apps would have taken the Retina Display route.
The current iPad mini sports a resolution of 1024x768 pixels and an A5 processor, both of which are the same as the iPad 2. The slate is not yet available in India.