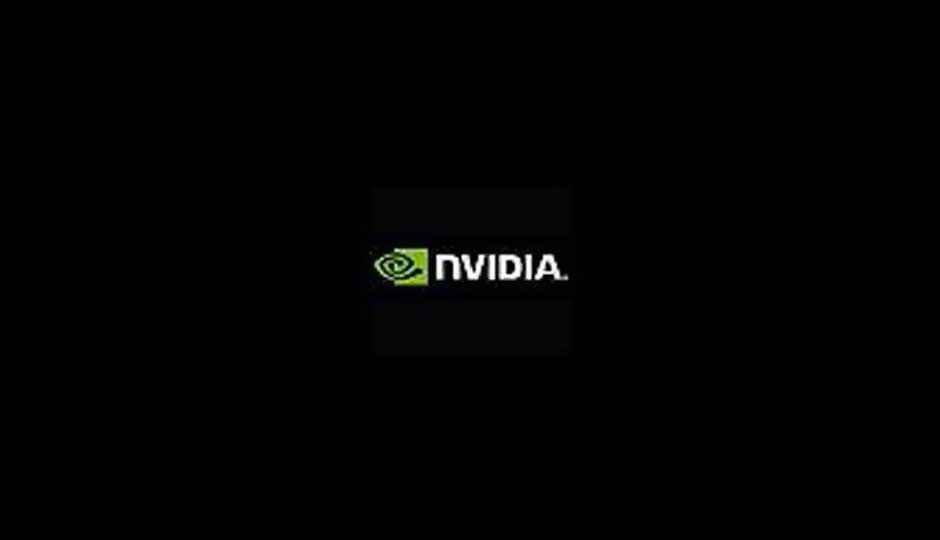 Nvidia has announced the availability of quad-core (Tegra) based chips for tablet and smartphone market before the end of 2011. The Android OS loaded tablets powered by quad-core processors are expected to hit shelves around Christmas, while smartphones with the new chips are likely to come by next year. Confirming the news, Nvidia's chief executive officer Jen-Hsun Huang says the update will help the company surpass rivals such as Qualcomm.
[RELATED_ARTICLE]
Huang also talks about Nvidia's plans for the smartphone market. He hopes the company will be rolling out nearly 1 billion mobile processors a year by 2015. "We'll be very pleased if we can be a sizable player in the mainstream phone market," says Huang. Huang further reveals that Nvidia has a sizable 70 percent share of the Android tablet market, which is nearly 30 percent of the overall tablet market.
Presently, majority of the tablets are powered by single core processors with few exceptions such as Samsung Galaxy Tab and Acer Iconia that come with dual core processors. Incorporation of quad-core processors in the Android tablets will certainly lend a huge push to the device, boosting its multitasking capacity by multifold.
Nvidia had showed off its multi-core future earlier this year along with a roadmap entailing the then-codenamed 'Kal-El' processors. Nvidia had then promised five times the speed of the existing Tegra 2 architecture. Check out our previous coverage here.
Also read,