Stephen Elop, CEO of Nokia has indicated in an interview that they will be coming down the pike launching tablets mostly based on Microsoft's Windows operating system after watching how the market responds to Surface. Though this does not indicate an official announcement about Nokia launching tablets, this does mean that they sure are considering infiltrating the tablet market.
This report is amongst the many previous reports that came out mid-March 2012 when Marko Ahtisaari (Nokia design chief) confirmed that they were working on a tablet. Along the lines of these reports, various supply chains are also confirming Nokia's interest in Windows RT for their tablets.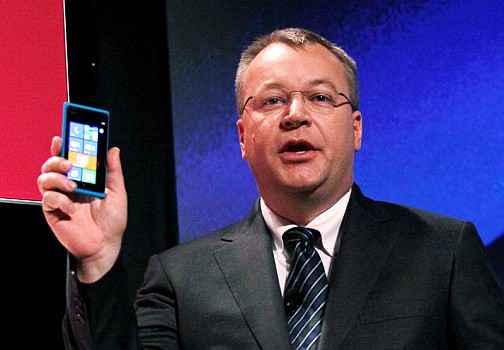 Nokia CEO, Stephen Elop
Mr.Elop was quoted saying, "...in the months and years ahead, you will see us broaden out the portfolio, which means pushing to lower and lower price points, in some cases smaller form factors and so forth". He also said that Nokia was looking very closely at the market to see how Microsoft's Surface story develops. Clearly Nokia is trying to figure out the best attack vector to jump into the ongoing tablet war.
But its always better late than never, we always say.