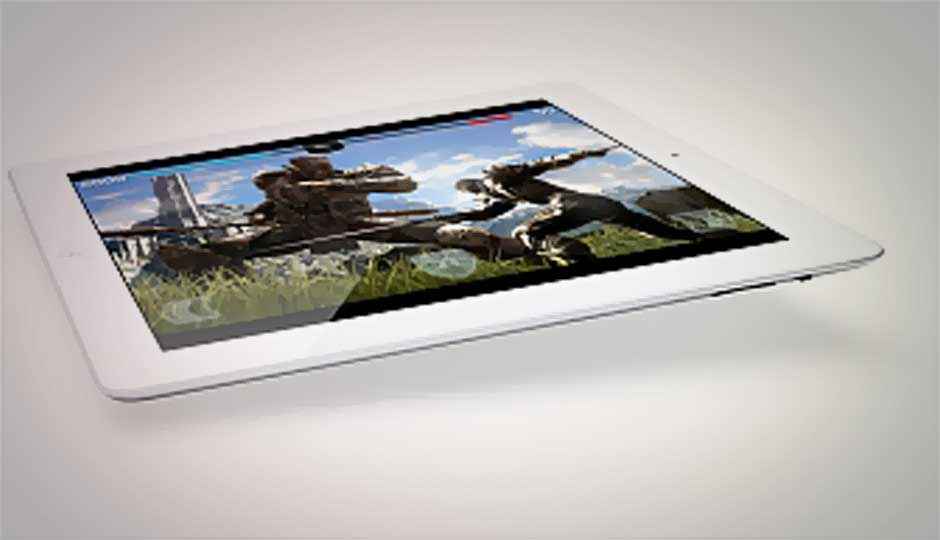 An iPad mini may just be in the works if information on the Internet is to be believed. The device may have a screen smaller than 8-inches. The first rumours about the iPad mini started circulating after the launch of the Kindle Fire and now, fresh swirls have started after the launch of Google's Nexus 7 tablet.
The Wall Street Journal has reported, "component suppliers in Asia are preparing for mass production in September of a tablet computer with a smaller screen than the iPad, people familiar with the situation said, suggesting a launch for the device is near."
The report goes on to say, "Officials at the component suppliers, who declined to be named, said this week that Apple has told them to prepare for mass production of the smaller tablet."
We know that the late Steve Jobs wasn't a big fan of the small screen sized tablet but then again, he isn't calling the shots at Apple anymore.
Not all the tablet makers are gunning for a 7-inch device. Recently, Microsoft showed off its Surface tablet that boasts of a 10.6-inch screen and will come in 2 variants – Windows 8 Pro and Windows RT.
Launching a 7-inch device could mean that Apple will target and gain market share currently dominated by the Kindle Fire. The Nexus 7 has just been launched and the device may take some time to gain considerable market share. The iPad mini would also in all probability be cheaper than the currently available third generation iPad, ensuring better market penetration. We may even get to see a Retina Display on the device.
What do you think? Would you like to see a 7-inch iPad hit store shelves?
Also read,
7.85-inch Apple iPad mini to arrive in Q3 2012
Next Apple tablets to be the iPad HD and the iPad Mini?
Top iOS apps for Euro 2012 fans