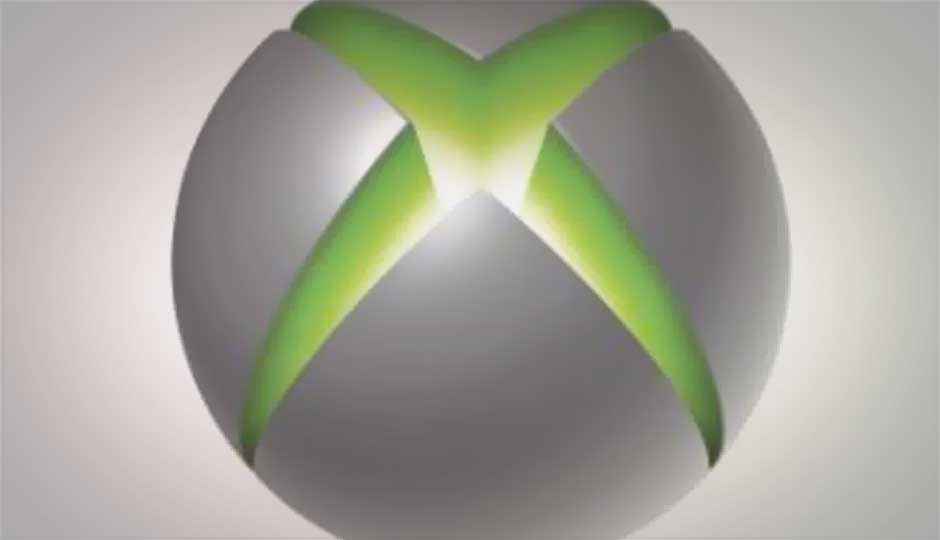 Microsoft barely just got done rolling out its new set of products (Windows 8, Surface Tablets, Windows Phone 8 and Halo 4) and the rumour mills are already abuzz about something new that's probably cooking up in the secret labs of MS. Word seems to be that the Redmond crew is working on a top-secret Surface Xbox tablet, a 7-inch slate that would tie together with the company's console ecosystem.
The 7-inch tablet would be designed to run on a custom ARM processor and very high bandwidth RAM along with a somewhat stripped down version of Windows 8 RT. Since the tablet will run a version of Windows RT, tablet-like functionality is being speculated upon, but the primary function of the slate would be to function as a gaming device.
While the new Xbox will still be made by the hardware partners Foxconn and Pegatron, sources say that the Xbox Surface tablet is being developed in-house, independent of any hardware partners in order to figure out first what works and what doesn't, and also to maintain the secrecy of the project. If the Surface Xbox does come to fruition, it would be made in the same factories where the current Surface Tablets are being manufactured.
The Xbox Surface is likely to be announced sometime next year, ahead of the new iteration of the next-gen console from Microsoft, which in itself is only a rumoured device.
Also read,