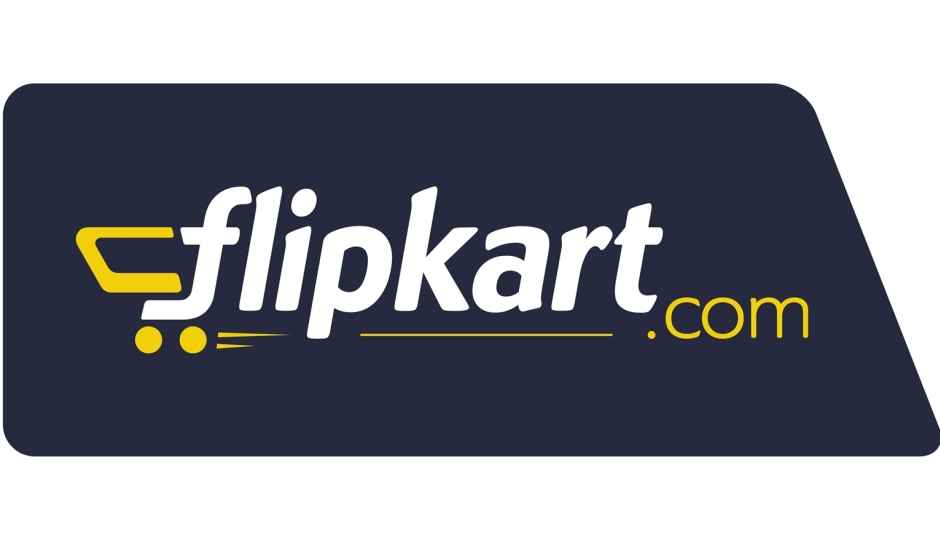 Flipkart is reportedly working on its own range of tablet PCs that will be launched on the e-commerce portal very soon. Reports suggest Flipkart's tablets will be launched under its range of private label electronics, DigiFlip.
Launch of tablets is supposedly aimed at boosting margins even as competition grows in the e-commerce segment. According to reports, the tablets will be sourced from overseas manufacturers.
Flipkart has declined to comment on the reports. "We would not like to comment on market speculation," says a Flipkart spokesperson.
It's notable Flipkart has previously sold electronic and computer accessories such as headphones, pen drives and speakers under the DigiFlip brand, launched in 2012. Interestingly, Flipkart last year switched to marketplace model, allowing third party sellers to join the platform. The switch inspired other e-retailers to switch to the marketplace model. Read: Marketplace only sustainable model for online retailers: Tony Navin, Snapdeal [Interview]
That said, Flipkart's tablet will be facing stiff competition from already popular tablet makers in the country. While Samsung and Apple are popular international brands, Indian brands such as Micromax and Xolo are also successful in the tablet segment.
As said above, Flipkart is reportedly looking to boost its margins. "eCommerce companies with marketplace models typically have an issue with profitablity as their margins are restricted to the commission charged. On top of that if the category is electronics where the market is very competitive they are unable to charge any significant commission. On the other side, electronics (especially mobile and tablets) are hot selling items so they cannot ignore them at all. In this kind of a scenario it makes sense for leading player such as Flipkart to launch their own range of tablets," says Mr. Ashish Jhalani Founder, eTailing India".
Many believe Flipkart's move is inspired by Amazon, which sells Kindle tablets. "With their own products the margins will be higher. Flipkart is counting on its online brand as the leading marketplace to sell these tablets. Amazon launched Kindle and it was not an immediate success as simply using brand from one business to another does not translate into success. Having said this I still believe that Flipkart may find a way to succeed if they stick long enough with their own tablets," adds Mr. Ashish Jhalani.
Flipkart will be facing several challenges such as inventory balancing, technical support and service centers and possible backlash from other sellers. Despite challenges Flipkart can succeed in the tablet segment, though. The e-commerce giant already has a huge ready and targetted audience. Moreover, it has an advantage of cost-efficiency on distribution cost, which is usually higher for distributor-based brands.
Do you think Flipkart's tablets, if launched, will be successful in India? Let us know your views in the comments section below:
Other Popular Deals
Samsung A7 2016 Edition Golden

Rs. 18990 *

Buy Now

Apple iPad Mini 2 Tablet(7.9...

Rs. 21900

Buy Now

Apple iPad Mini 2 Tablet (7.9...

Rs. 21900

Buy Now
*Includes Cashback
​