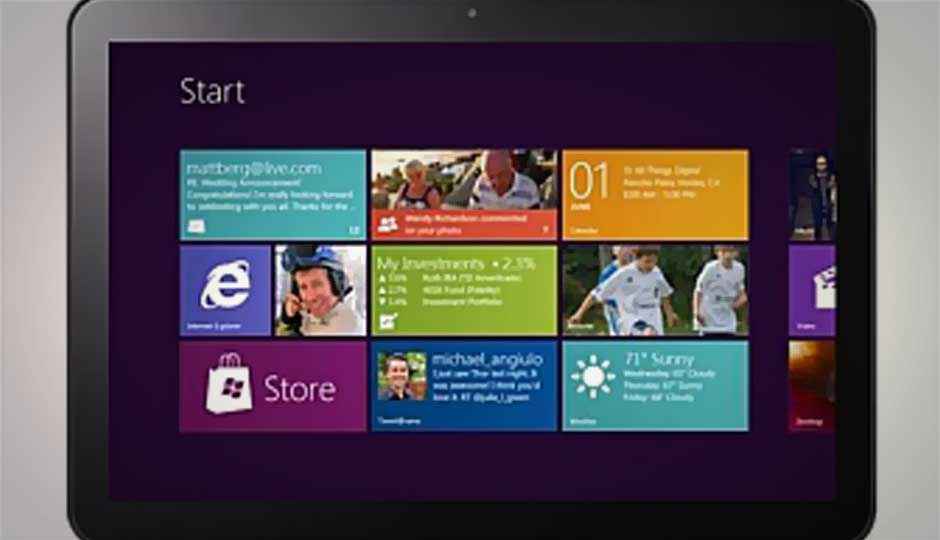 HP is reportedly working on a WIndows 8 tablet, according the Bangkok Post, which said that HP executives were speaking about such a device during a conference in Shanghai.
HP's last attempt at a consumer tablet didn't pan out too well, with the webOS-based HP TouchPad turning only a few heads when it was introduced last year. Six months later, HP cancelled its webOS and TouchPad lineup, making its $1.2 billion acquisition of Palm seem like a fruitless endeavour. The company's first business tablet however, the Windows 7- based HP Slate 500, met with critical acclaim.
With critics and users alike already showing much interest in Windows 8, and its new Metro-style UI, HP's decision to re-enter the tablet market with Microsoft's new OS seems safe enough, with many other top manufacturers, such and Lenovo and Asus, already announcing their support.
HP is also reportedly interested in the cloud services that Windows 8 will be bringing in, helping connect data across devices. Both x86 and ARM chips will be supported, leaving more room manufacturers to develop devices.