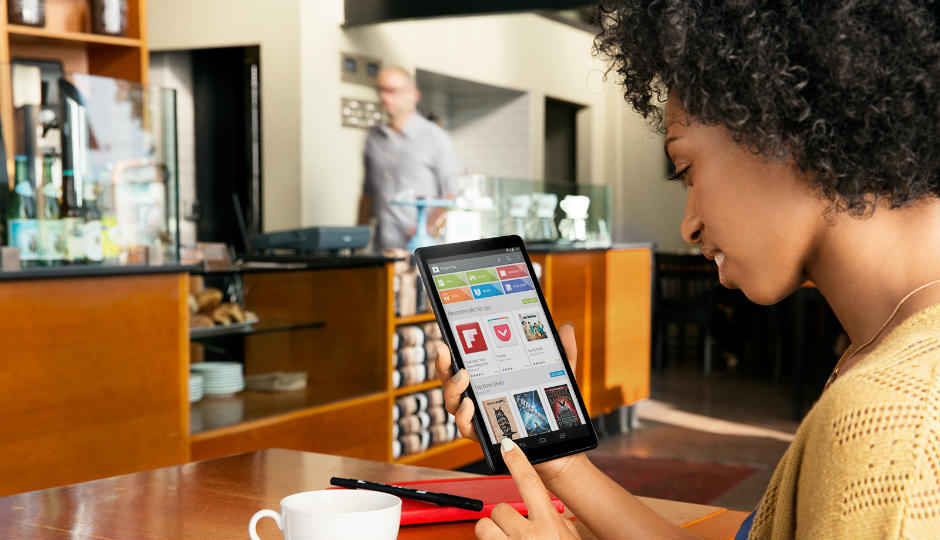 After its successful Nexus 7, Google is reportedly working a Nexus 9 instead of a Nexus 8. According to Digitimes, the new Nexus tablet will come with an 8.9-inch screen instead of an 8-inch screen.
Due to the screen size, the new Nexus tablet will be called Nexus 9 because of its screen size. Other manufacturers like Samsung and Apple have already manufactured tablets of even larger sizes. Samsung recently released its 12.2-inch tablet but hasn't been able to grab major attention in the tablet market with the new device. Apple's new iPad Air has a 9.7-inch display and is one of the most successful tablets among the most recently released ones.
With the new Nexus 9, Google is looking forward to compete with other manufacturers in large size tablets and experts are expecting the company to release its new tablet with a low price just like it did with its Nexus 7. Google had released its premium tablet Nexus 7 (2013) last year which costs only $229.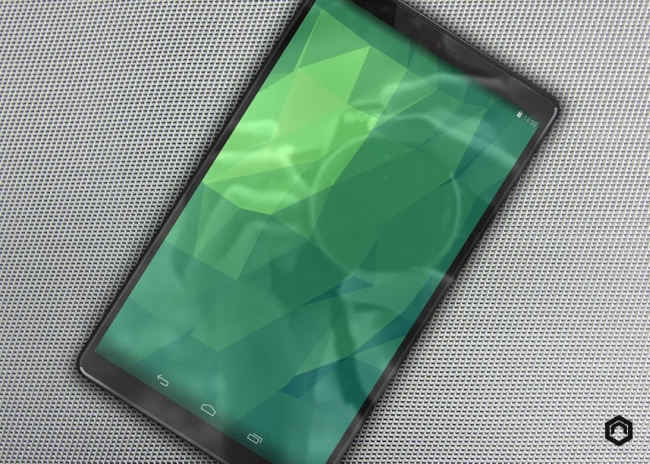 Experts believe that Google is trying to push other manufacturers to manufacture even larger tablets (over 12-inches). Other rumors regarding the new Nexus tablet also say that the new tablet from Google will feature an Intel Moorefield chip instead of Qualcomm's Snapdragon and also release with a new version of Android a.k.a v4.5 Lollipop.
Google is expected to release the new tablet in July this year. So far the internet search giant hasn't confirmed the rumors regarding the screen size or the release dates.
Source: Digitimes