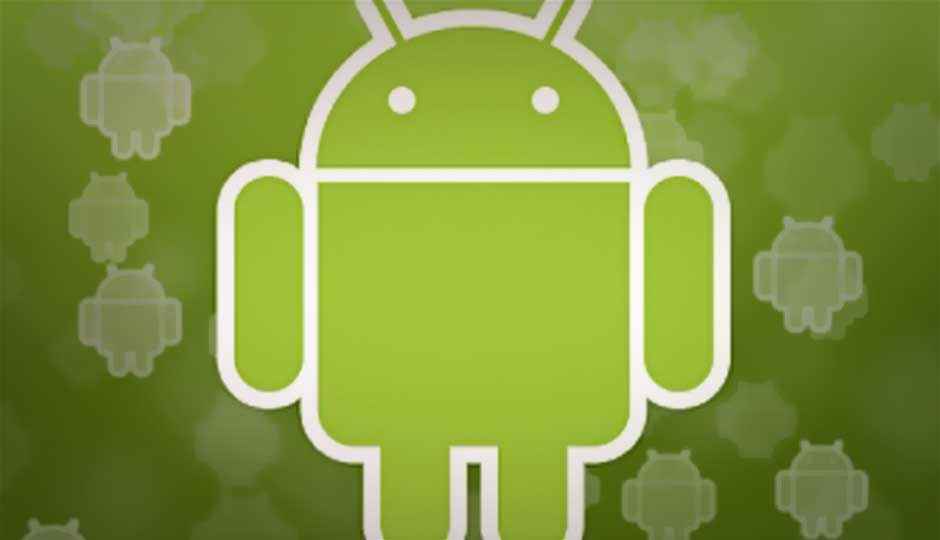 Google chief executive Larry Page believes Google's Android operating system will continue to flourish in the low-cost tablet segment.
"We definitely believe that there is going to be a lot of success with the lower ends of the market, as well with lower-price products; that will be very significant, and definitely an area we think is important, and we're quite focused on, Google chief executive Larry Page said while responding to a question.
He also acknowledged that Google is facing a stiff competition in the tablet market, which is dominated by Apple's iPad. Page also highlighted Amazon's low-cost Kindle Fire tablet, which runs on Android platform but doesn't feature Google's services, like its search engine, e-mail and social network, with the tablet.
"There's also obviously been a lot of success on some lower-price tablets that run Android, maybe not the full Google version of Android," Page noted, referring to Amazon's tablet.
Google chief's comments come amid rumours of Google working on a self-branded Nexus tablet. According to reports, the Google tablet's release has been delayed till July.
Back in India, a number of low-cost Android devices have been launched recently. Micromax's Funbook that is slated to hit the shelves this week runs the latest Android Ice Cream Sandwich operating system. Manufacturers such as HCL and Zynch have also joined the fray. The Indian government's ultra low-cost Aakash tablet is also going to come with the latest Android ICS platform.
Google's special focus on the low-cost tablet segment is certainly going to propel the popularity of its Android operating system in the price-sensitive markets such as India. What do you think of Google focussing on the low-cost tablet market? Let us know in the comments section below:
Source: Business Standard
Also read,