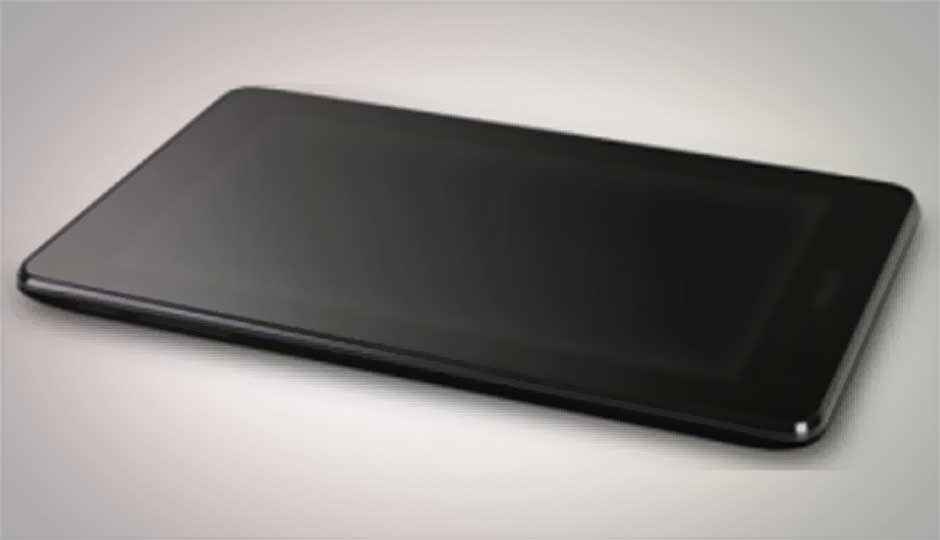 The rumoured budget Nexus tablet is expected to make its official debut at CES next month. Some hardware specifications of the device have also been leaked along with the images. The tablet will use a VIA WM8950 processor along with 1GB of RAM and 16GB of built-in storage. Whether expandable storage will make an appearance on the device is still to be seen.
The 7-inch display is expected to have an IPS panel with a resolution of 1024 x 600. A 1.3-MP front facing camera too will make an appearance on the ME172V. All rumours will be put to rest really soon as CES 2013 is just around the corner (Jan 2013) and we will see companies show off a slew of gadgets that will hit store shelves in the coming 12 months.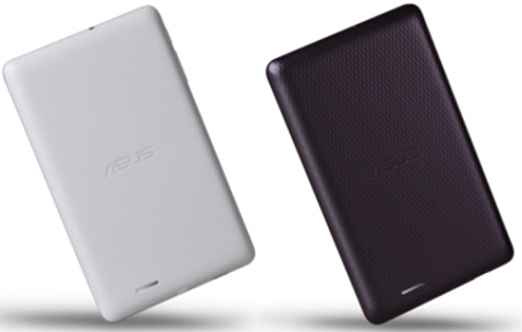 Recently, some images had been uploaded to Picasa from an Asus account testing the camera on the tablet. The image leaked shows the model number as ME172V. This model has made the rounds multiple times as the $99 Nexus 7 tablet from Google and Asus but still hasn't seen the light of day. You can read the details of the leak here.
In October, Google announced its next gen Android flagship smartphone, the Nexus 4 along with an outstanding 10-inch tablet, the Nexus 10. You can read the launch details of the smartphone and the tablet here.
The Nexus 7 tablet currently available in the market is one of the best Android tablets money can buy. You can read our detailed review here.
Source: notebookitalia.it