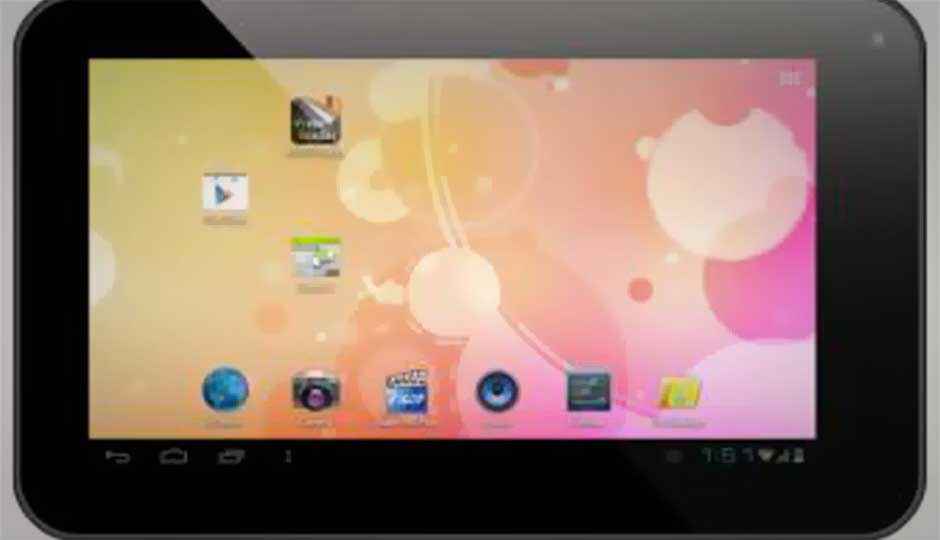 With an objective to tap the rapidly growing budget tablet market of India, Hong Kong-based tablet PC maker Eken Electronics has launched its Android-based slates in the country. Eken will be selling its tablets under the brand name of 'Eken Leopard' with price ranging between Rs. 6,900 – Rs. 11,999.
Eken Electronics has teamed up with Kerala-based Aldous Glare Trade & Exports (AGTE), which will be distributing the entire range of the Eken tablets in the country. The company is hoping to sell as many as 10,000 units a month by December this year. Eken will be specially focussing on schools and educational institutions in India.
"India is an exploding market with a huge potential for cost-effective tablets. This factor prominently influenced us to launch quality budget tablets in India and this will enable computing advantage to everyone," says Edison Chang, CEO, EKEN Electronics.
Eken Leopard series tablets come preloaded with Google Play store, which has over 500,000 apps. All the Eken tablets will come with 8GB internal storage and 1.3MP front facing camera. There are 7-inch, 8-inch, 9.7- inch size, 3G and GPS models as well. The Eken tablets are likely to be lighter in weight and have sleek design.
The price-conscious Indian market is flooded with the low-cost sleek tablets, having decent specifications, and challenging the international brands in this segment. Indian manufacturers such as Micromax and Karbonn have already started making efforts to tap this segment. Micromax recently released new Funbook tablets, namely Funbook Talk, Infnity and Pro. Karbonn is also aiming to tap the market with its SmartTabs.
Also read,