Bangalore-based educational solutions startup Metis Learning has launched an Android tablet aimed at children aged between 2-10 years. Called the Eddy, the new tablet features a wide range of educational content, and is based on a concept of game-based learning.
As an introductory offer, the company is selling the tablet for Rs. 9,999 till February 20. Customers can purchase the device from Amazon.com and the start-ups website eddytablet.com.
"India is a huge potential market for tablets and the country saw the sale of about 4.5 million units last year. The kinds tablet space has a potential of about 4.5 units," says Metis Learning CEO Bharat Gulia.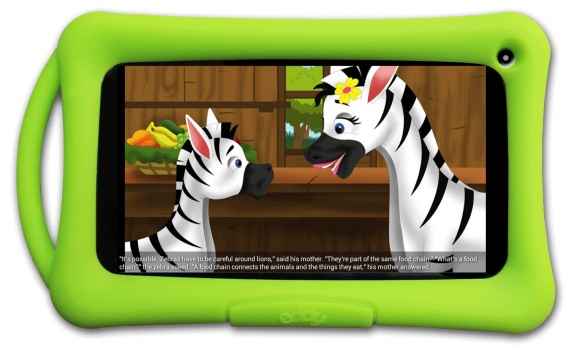 According to Bharat Gulia, Eddi is the only tablet to map school courses to games, which are highly-engaging, violence-free and enjoyable for children. The tablet offers parents access to over 50,000 educational apps via Google Play store.
The Eddy also has an recommendation engine for parents, the Kids Radar, which provides suggestions for relevant learning apps for their children on the Play store.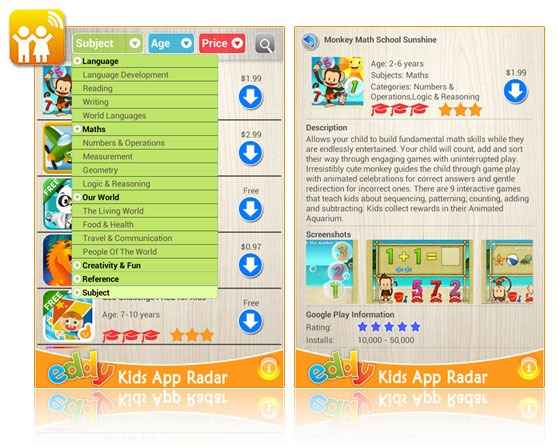 The Eddy allows parents to create as many as 3 child profiles with different settings. Parental controls can also be customised separately to each profile. The tablet comes pre-loaded with the Maxthon Kid Safe Web browser, which automatically restricts access to websites with inappropriate content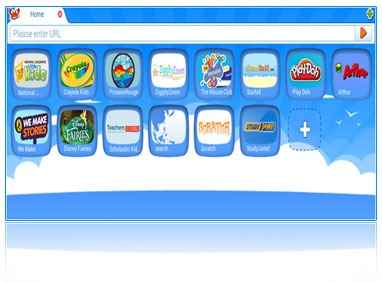 In terms of specifications, the Eddy has a 7-inch IPS display with 1024 x 600 pixels resolution. It runs Android 4.2 Jelly Bean and is powered by a 1.6GHz dual-core Cortex A9 processor along with 1GB of RAM.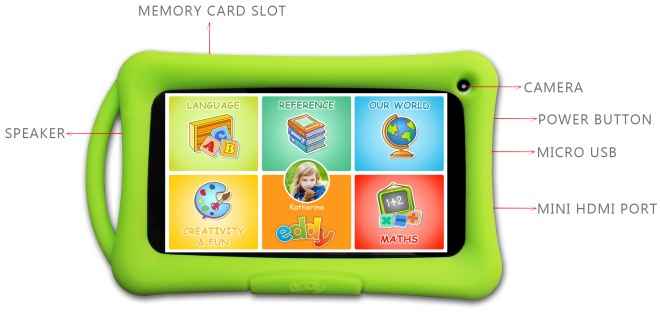 The Eddy has 2MP back and 0.3MP front cameras, 8GB built-in storage and additional storage support up to 32GB via microSD. For connectivity, the tablet supports 3G, Wi-Fi, microUSB and HDMI output.
Source: ET