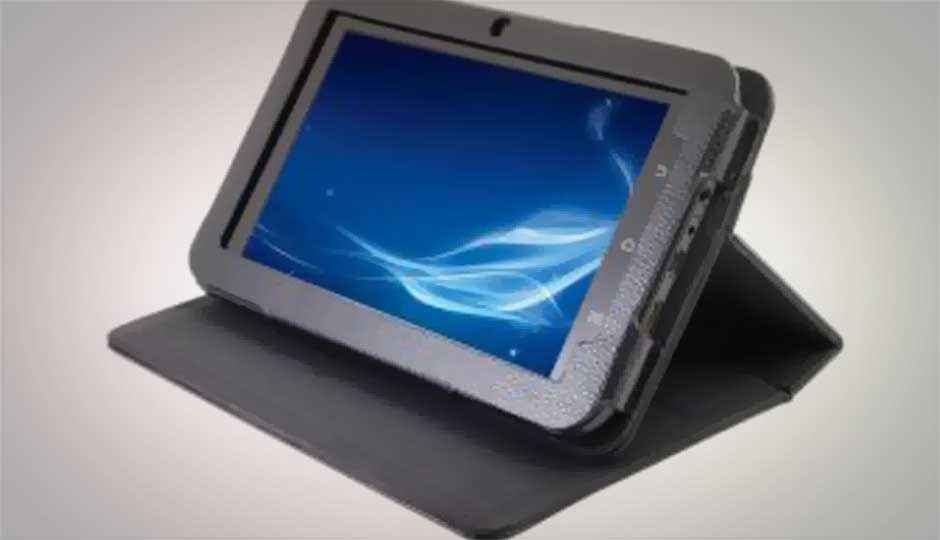 Bangalore-based EAFT has launched its third-generation tablets part of its Destiny series – D90T and D70P. WorldSpace is available on the D90T and D70P as an on-demand Music Service. The app is available for free for the first six months of service.
Users can download WorldSpace programmes on EAFT's Destiny tablets and listen to them as per their convenience unlike internet radio which streams music only in real-time. A total of 72 hours of music across 12 channels is available for consumption on a daily basis through this service. This is the first time that WorldSpace is available as a downloadable service.
The EAFT D90T features a 9.7-inch IPS display, and runs on Android 4.0 ICS, powered by a 1.6 GHz dual-core Cortex A9 processor and an 8000 mAh battery.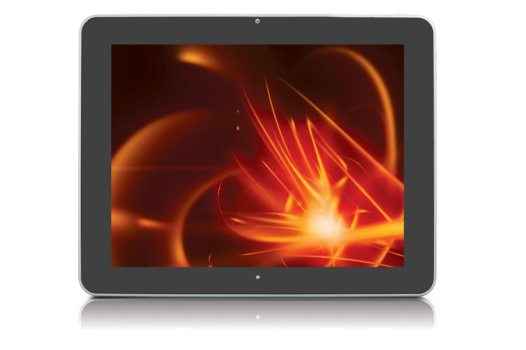 The D70P is a 7-inch tablet, featuring a built-in 3G radio. Other specifications include 1024x600 IPS panel HD display, a 1.6GHz Cortex A9 processor, HDMI-out, USB port, expandable storage slot and a 4000 mAh battery.