ViewSonic has unveiled a couple of 10-inch tablets along with a smartphone at the ongoing Consumer Electronics Show (CES) 2012. The new ViewPad 10pi is said to be a premium Windows tablet that mainly aims at the enterprise users, while the ViewPad 10e is an Android tablet, also touted as the upgraded version of last year's ViewPad 7e. ViewSonic's latest smartphone ViewPhone 3 is a dual-SIM phone running on the Android 2.3 platform.
ViewPad 10pi
ViewSonic says its new ViewPad 10pi tablet suits to the "mobile professionals". Also, the device sports dual cameras with an IPS 1280x800 display panel. ViewSonic has also incorporated its ViewScene user interface, which is powered by Thinix Touch. A dual-OS device, the ViewPad 10pi is powered by Intel's Oak Trail z670 processor and can run Android 2.3 in addition to the Windows OS. The ViewPad 10pi is expected to hit the market later this month.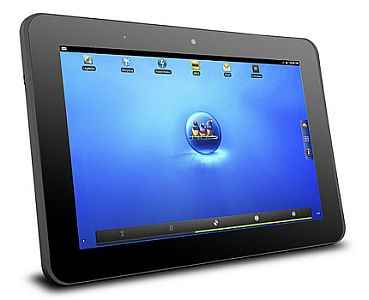 ViewPad 10e
The new ViewPad 10e tablet runs on the Android 2.3 operating system and is powered by a 1GHz Cortex A8 processor. The device also includes ViewScene 3D customized interface . The ViewPad 10e is just 9.1mm thick, and sports a 10-inch enhanced, multi-viewing IPS display. The ViewPad 10e will also launch later this month.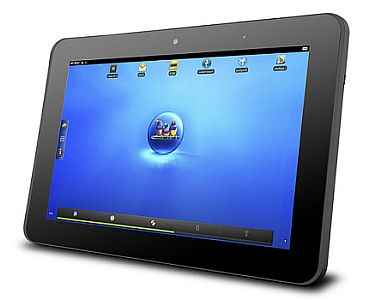 ViewPhone 3
The dual-SIM ViewPhone 3 supports GSM, EDGE and HSDPA networks. Featuring a 3.5-inch capacitive touchscreen display, the ViewPhone 3 is powered by an ARM 800MHz processor and runs on Android 2.3 platform.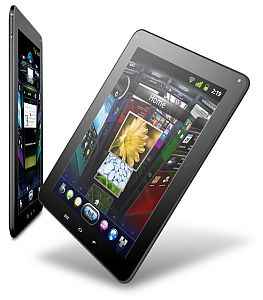 Also read,