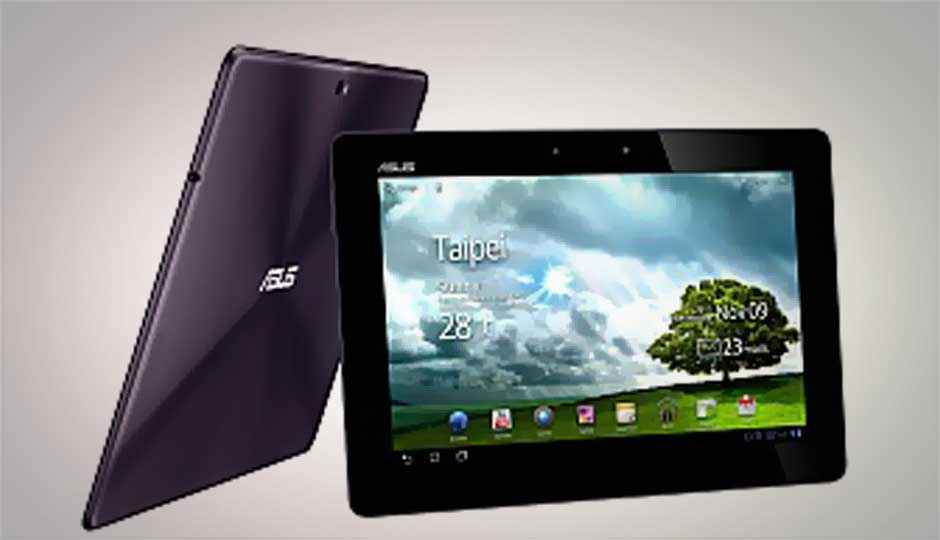 Taiwanese manufacturer Asus has confirmed that they will update their tablets to run on Google's latest OS, Android 4.1 Jelly Bean. The Asus tablets scheduled to receive the Jelly Bean update are the Transformer Pad, the Transformer Pad Prime, and the Transformer Pad Infinity. No specific dates have been announced but the update is expected to hit the devices in the coming months.
On its Facebook page, Asus announced, "We are pleased to announce that we will be updating many of our tablet products to Android 4.1, Jelly Bean. The ASUS Transformer Pad, ASUS Transformer Pad Prime and ASUS Transformer Pad Infinity are all scheduled to receive an update to Jelly Bean in the coming months."
If you were wondering when the rest of Asus' products would receive Jelly Bean, the update goes on to say, "We are still investigating Jelly Bean updates for other devices, but we are not in a position to confirm whether any other products will be eligible for an update at the moment."
Recently, HTC also announced that the HTC One X and One S would receive the Jelly Bean update.
Until now, the only device to run Jelly Bean straight out of the box is the Google Nexus 7 tablet that is manufactured for Asus by Google. If you are interested in buying the device, you can purchase the device online in India. You can take a look at its pricing and availability here.
But before you go ahead and pick it up, be warned. All is not well with the Nexus 7. The device has faced some screen popping issues. You can read about the screen issues of the Nexus 7 here
Also read,