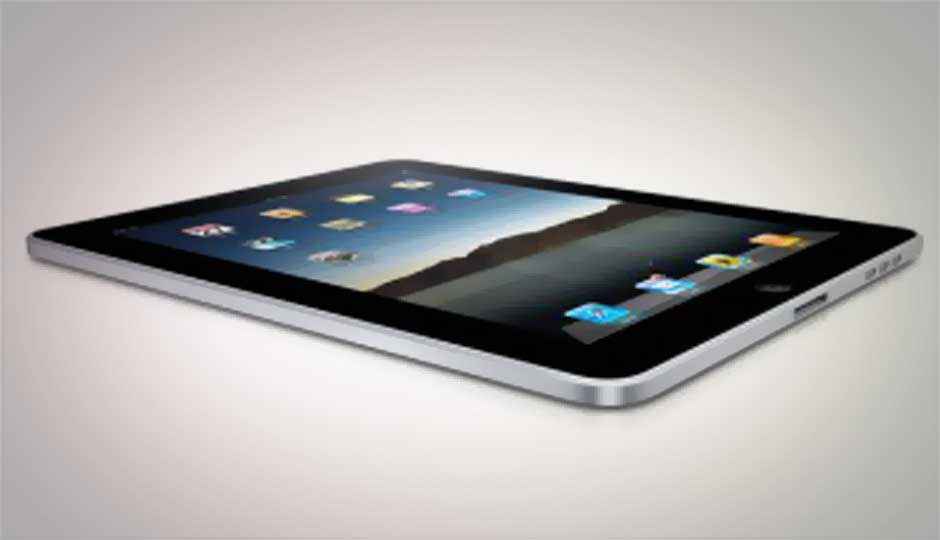 A report by Taiwan-based Digitimes claims Apple is planning on introducing a mini-iPad, because of competition from 7-inch tablets like the Kindle Fire, and smartphone-tablet hybrids, like the Samsung Galaxy Note and Acer Iconia Smart S300.
These plans, if true, fly in the face of Steve Jobs' publically stated belief – that any tablet less than 10-inches big, is not a tablet. The expected mini-iPad has a 7.85-inch display, and will apparently be available by Q4 2012.
The report further went on to say the new displays will be made by LG and AU Optronics (AUO), and that production should start by Q2 2012. Ironically, the iPad 3 is also expected to have a 9.7-inch QXGA display, a device expected to release in June next year.
The success of the Kindle Fire in recent time has reportedly been extraordinary, with Amazon announcing more than a million tablets currently selling per week, and more than 3 million have been sold so far.

Vote and Win!

Digit Icons of Trust 2011 Survey

Visit https://thinkdigit.com/trust to vote for your favorite tech brands in India.
Survey participation gives you a chance to win exciting gifts like wireless input devices, earphones and special edition Digit branded T-shirts.
As an appreciation of your valuable time and input, every participant will receive an assured gift in the form of Digit discount vouchers.
We encourage you to participate in multiple surveys to increase your chances of winning more goodies.
Source: CNET