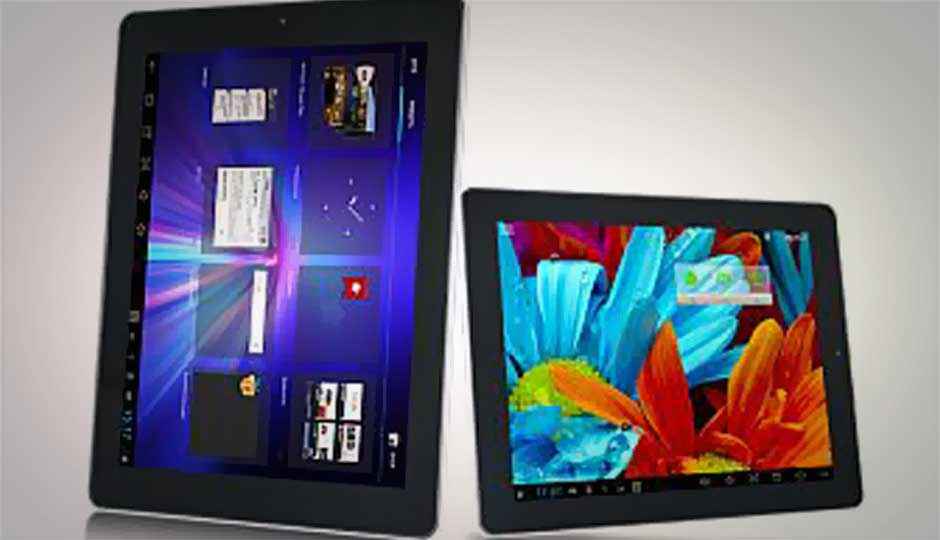 WickedLeak has launched the Wammy Magnus, a 10.1-inch quad-core powered Android 4.1 Jelly Bean tablet in India. The device is priced at Rs. 15,499. The tablet will be upgradeable to Android 4.2.
In terms of the specifications under the hood, the Wammy Magnus has a 10.1-inch touch screen IPS display with a 1280x800 pixels resolution. A 1.5GHz quad-core processor, SGX544 @8 'cores' GPU along with 2GB of RAM power the device. It has built-in storage of 16GB expandable up to 32 GB with a microSD card. WickedLeak claims that the Wammy Magnus supports videos upto 4k resolution (Ultra HD 4096x2160 video decoding).
The Wammy Magnus also has a 0.3MP front and 2MP rear camera that can record videos at 720p HD. On the connectivity front, it has Wi-Fi and external 3G, and comes with a Mini USB port , Mini HDMI and a microSD card slot.
The WickedLeak Wammy Magnus tablet weighs in at 620 grams, and has an 8000mAh battery which the manufacturer claims will provide up to 6-7 hours battery life.
"We are all about value not just the price .WickedLeak Continues to Pioneer in the Space of Budget Tablets. After the Success of Wammy Desire which continues to be a favourite in the space , we had no option but to march on with Innovation, With Wammy Magnus we want to Introduce India to Ultra HD experience. It is simply a Delight to watch movies,play games and surf the internet on this device,It is a pure performance device. Further to this we are once again the first in the market to deliver the latest Android technology " said Aditya Mehta PR and Marketing Head, WickedLeak at the Launch.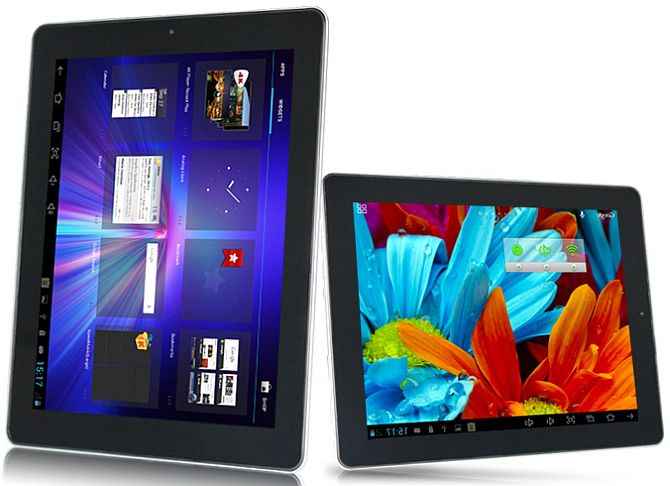 We have recently seen a slew of budget tablets launch in the Indian market that boast of Android 4.1 Jelly Bean straight out of the box. You can take a look at six of these tablets launched here. At Rs. 15,000, the Wammy Magnus is the most expensive Jelly Bean budget tablet. The rest of the devices are priced close to the Rs. 10,000 price point. This is WickedLeak's second tablet that runs Jelly Bean straight out-of-the-box. The first device was the WickedLeak Wammy Desire. It was a 7-inch tablet. You can read our in-depth review of the device here.
We recently also took a close look at the Spice Stellar Pad. For Rs. 12,990, you get a 10.1-inch IPS display with 1280x800 pixel resolution, 1.5Ghz dual-core processor, 1GB RAM, 16GB storage expandable up to 32GB via a micro SD card, 3MP rear camera & VGAMP video call camera, Wi-Fi, Android 4.1 and a 7600mAh battery. You can read our review of the device here.