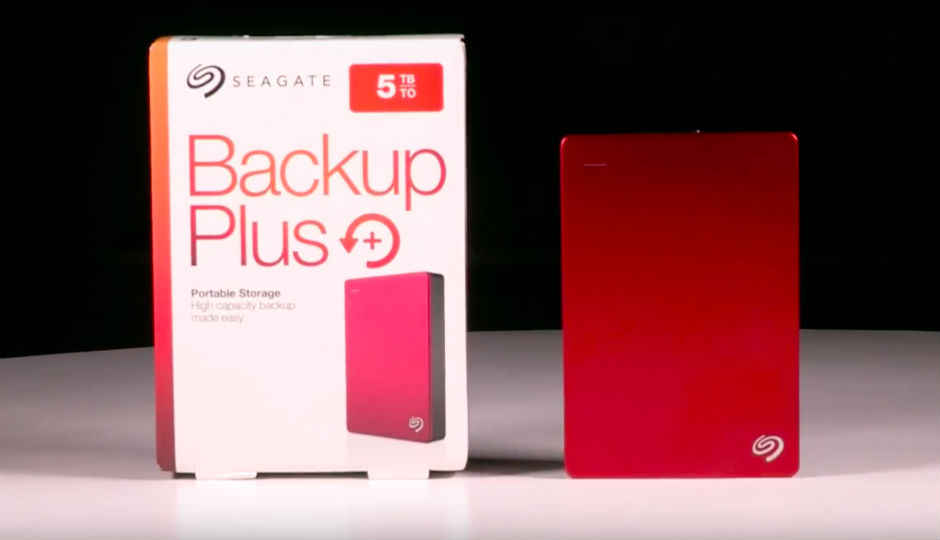 Our modern lifestyle is driven by tech. We all want the best that is currently available in the market. This includes a high-end TV that offer 4K HDR quality, a rocking Bluetooth speaker, and even a DSLR that can help you capture picture perfect moments. Further, you would also need a high quality solution that lets you store large volumes of data generated or needed by these top-of-the-line devices.
To help you make the most of your high-end devices, Seagate offers the backup plusWhere to buy

1444

1542

4173 external hard disk that can store a whopping 5TB of data. Be it music, movies games, pictures and more, you can carry your entire library with you in a device that fits in your pocket. Here is a shot video of how the seagate backup plusWhere to buy

1444

1542

4173 can solve your storage problems.
[Sponsored]
Interesting Galleries