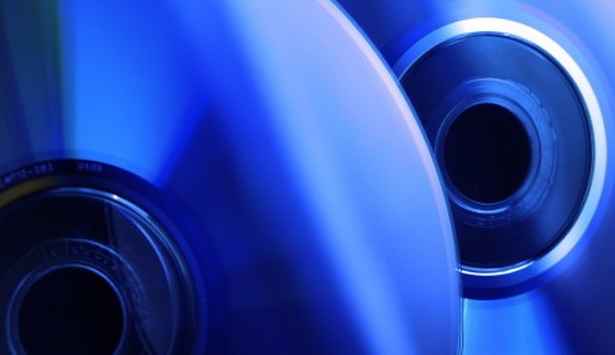 A new type of Blu-ray Disc has been developed that stores data on four layers, increasing the capacity to more than 27 times a standard DVD, up to 128GB. The Blu-ray discWhere to buy

199

1873

2200 Association has approved this format as the quad-layer BDXL standard, as well as the other new BDXL format, a triple-layer rewritable capable of storing up to 100GB.
However, for now, no Blu-ray discWhere to buy

199

1873

2200 player is capable supporting these formats, so we'll just have to wait for the next-gen of players to come around. According to the Blu-ray Disc Association's chairman, these formats will be especially useful when data-intensive 3D content becomes more commonplace.