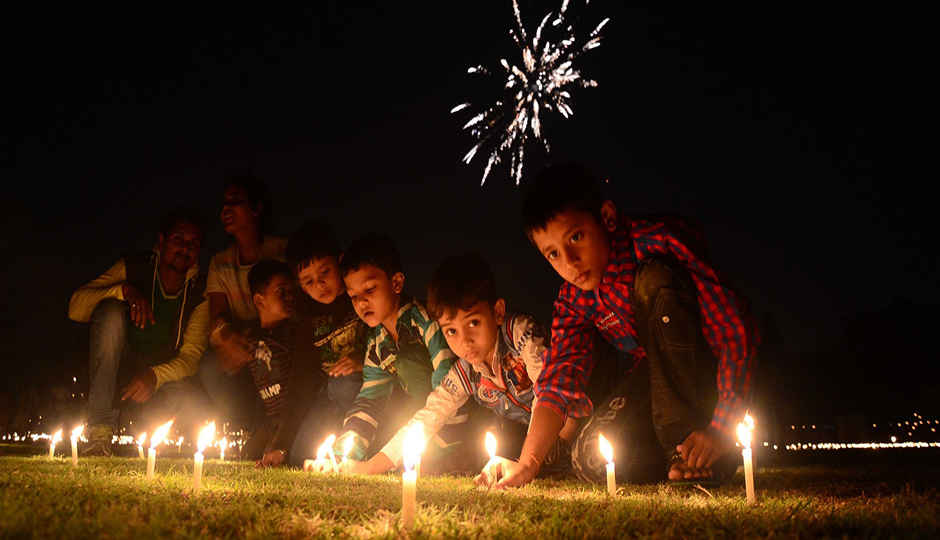 Over the past couple of decades, we, humans have brilliantly expanded our reach across different technological advancements. The history of humankind is quite evident of the fact that how being lethargic was never going to be an option for us in the near future. We notably achieved what we craved. We dreamed, worked hard and always tried to make our lives a bit easier. Gone are the days when desktop computers were useful only for calculations or creating, storing and retrieving your Word documents. Nowadays, that is something we can also do on the Internet, with far better options and cloud services accessible across a plethora of devices.
Preserve & Share your jolliest memories!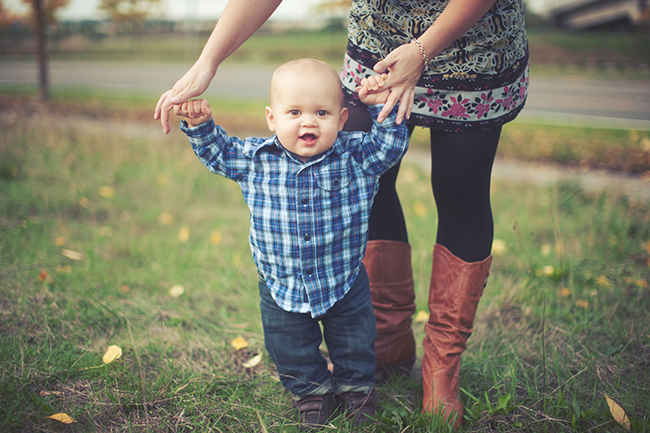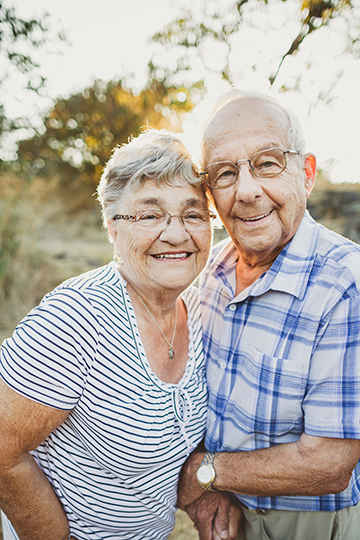 Memories are short-lived; time keeps on passing before your eyes with the pace you can never imagine and memories are always showing signs of change. Your friends and family will just have one birthday a year, your spouse will want to celebrate with you his/her first Diwali after your marriage, your baby will walk for the first time, you will go on a trip with your family, and the camera comes handy to archive and preserves those precious moments so they can be with you all the time until the end. These are the days you wish you could hold onto and with your memories you want to be recorded for the lifetime.

Personally speaking, I am always fascinated about clicking pictures, taking selfies, recording videos regularly as much as I would have enjoyed during my holiday trip. A decade ago, when camera phones were not as mainstream as they are today, people had nothing but to enjoy being around those special yet short-lived surfaces.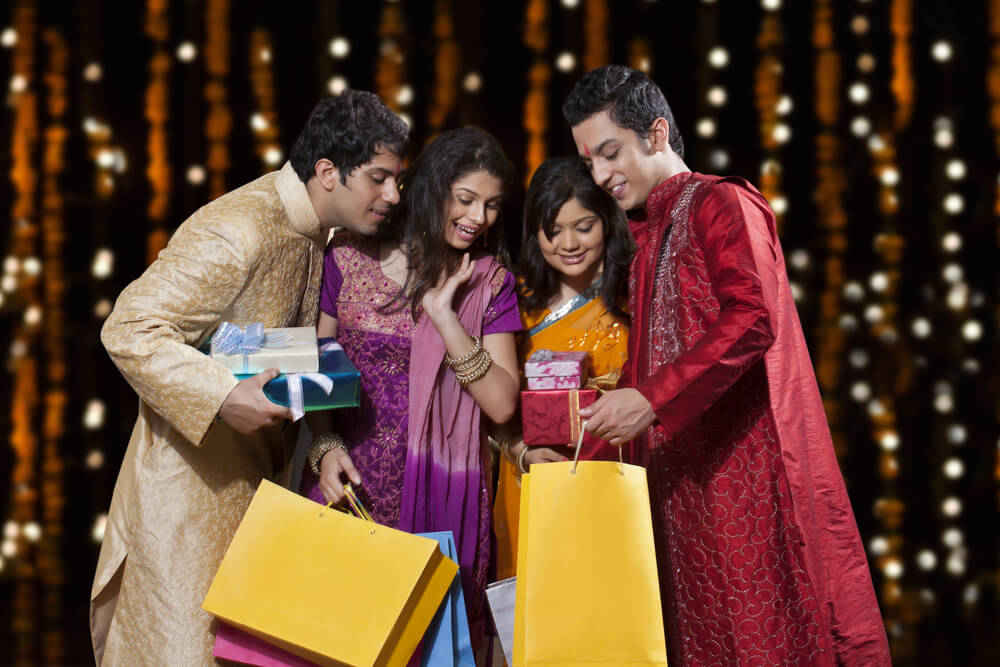 Availability of the Internet services not only changed the way we used to live but also changed our perception towards using those in the first place. For all these years in the name of technology, what has mattered predominantly is our data -- the piece of information that we keep on creating, storing and never willing to lose. The human race has constantly attempted to discover avenues to store data.
As the demand for storage increases, availability and accessibility of services increase naturally. Since desktop computers came into the picture, over the period, the storage consumption and retrieval has now shifted from Hardware to Social Media.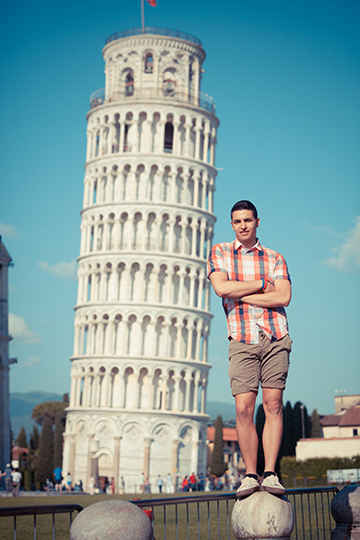 Today, in the modern era of Web 2.0, people not only take pictures or gather information but they also broadcast it across hundreds and thousands of people simultaneously. Social media has subsequently increased user's need for creating and preserving memories so they can share their memories in the form of pictures, videos with their friends online.
The changing definition...
In the modern-age technology, trends change, and so the way consumers make use of the existing data storage solutions. Gone are the days when people simply used to store and retrieve their data from storage systems, such as hard drives, thumb drives, SSDs, or even cloud services, etc. Nowadays, people have realised the potential of online services and how they can be used to preserve their memories.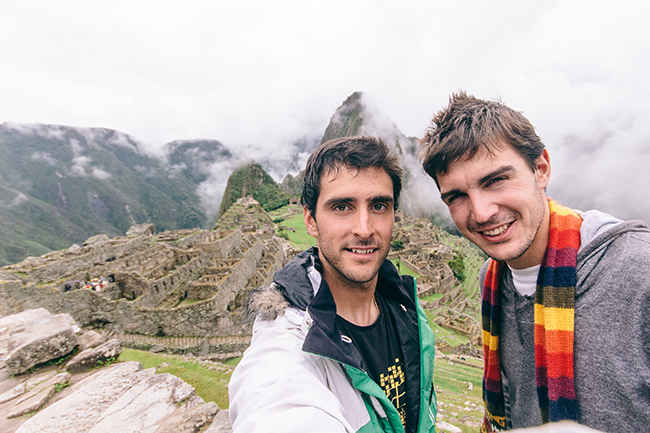 Talking about today's Internet computing, social media websites have not been limited to entertainment or communication anymore. These services have already started integrating cloud storage solutions for offering more space to store your pictures.
How Seagate helps you to preserve your memories easily
When it comes to preserving and sharing happy memories, people start looking for reliable storage space where they can store all their awesome moments they capture. Today, we have literally ended up using those decade-old technological terminologies, such as CD-ROM, DVD, Floppy Disk as they are no longer convenient to our use in our daily life. As we keep on moving ahead with different technologies, our need to safeguard all our memories keeps on pushing the envelope of development to innovate new potential outcomes.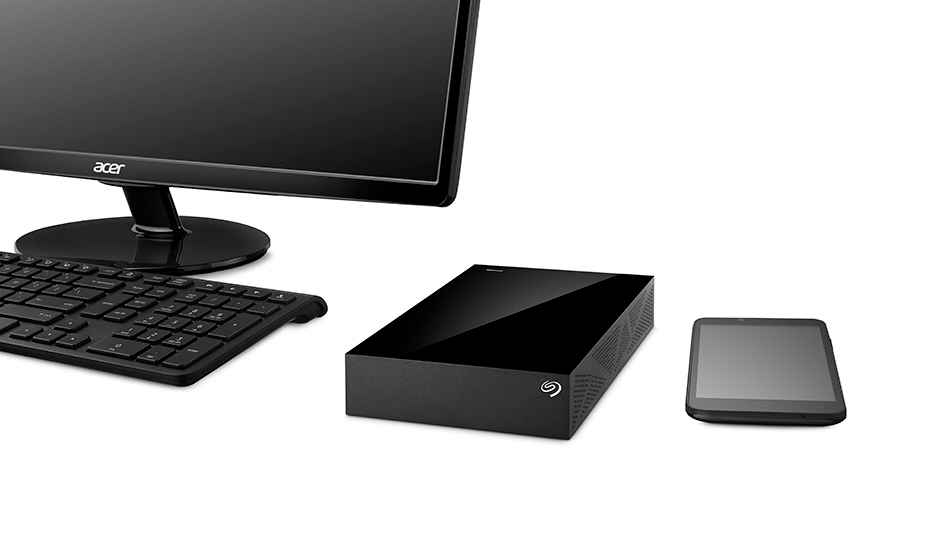 Seagate Technology's Backup Plus Slim portable drive is an easy-to-go storage offering, which aims at greeting its consumers with a strongly reliable backup solution for securing their memories on variety of devices they use such Mac, PC and mobile phones. These external drives not only allow storage expansion for the backup purpose but also retrieval and creation of their memories efficiently.
With increased performance, Seagate portable drives handle data consumption across a variety of existing hardware and software services up to 4TB, which is twice as compared to some of the traditional options nowadays.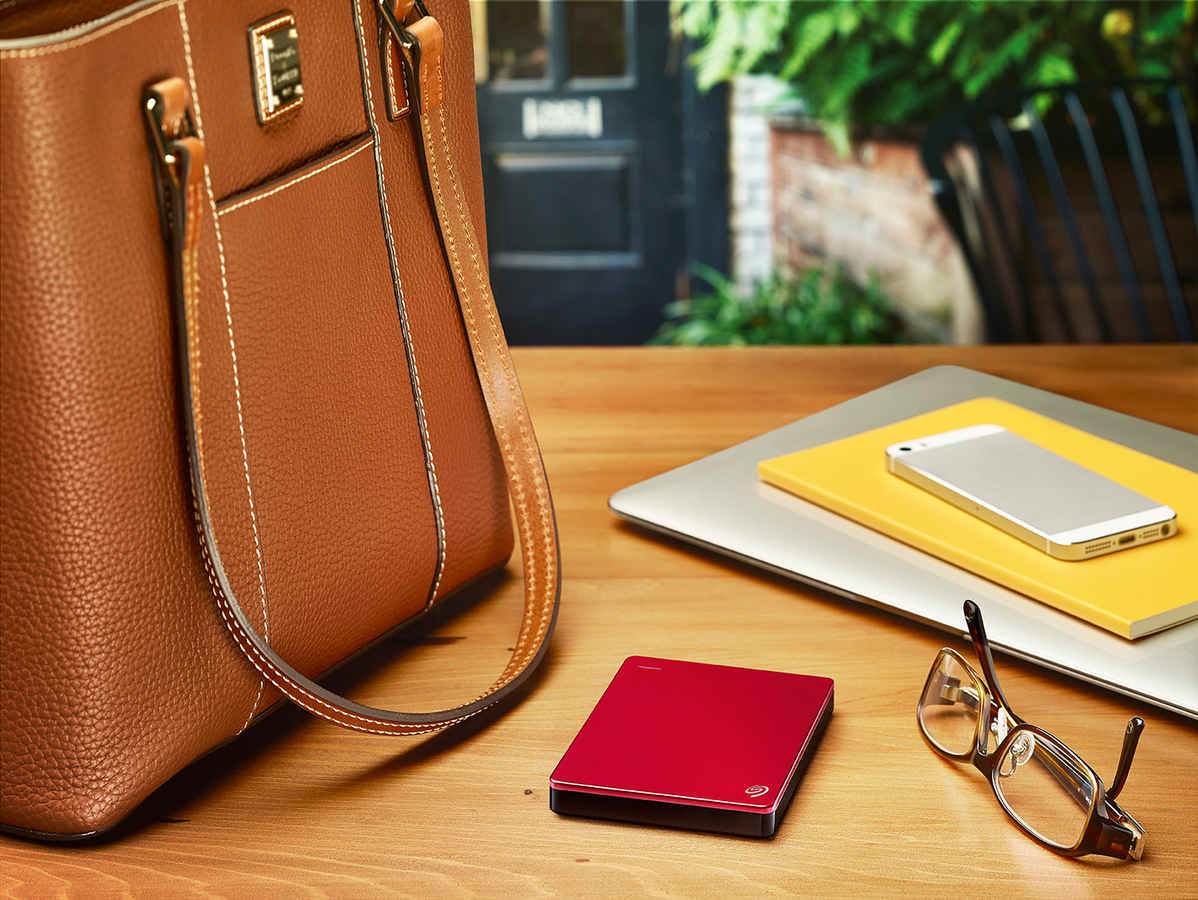 Integrated seamlessly with Backup Plus Slim portable drive, Seagate Mobile Backup app preserves all your memories directly to your Seagate drive over Wi-Fi as soon as you capture them in the first place. In case you are outside, you can still preserve memories on your Dropbox and Google Drive cloud services instantaneously. You just need to configure the mobile app with Seagate Dashboard software on your computer in order to get it working.
The Seagate portable drive can be configured effortlessly by connecting to a USB cord, which is how you can begin storing your jolliest memories without running out of storage space. As we have discussed the importance of creating and preserving your memories so far, your memories can impose your PC's capacity and make it harder to process and store your data, which is why the Seagate portable drives feature a range of storage capacities. i.e. 500GB, 1TB, 2TB, and 4TB, etc.
When it comes to preserving memories, you can preserve up to 1 lakh, 2 lakh, 4 lakh and 8 lakh photographs on 500GB, 1TB, 2TB, and 4TB models respectively.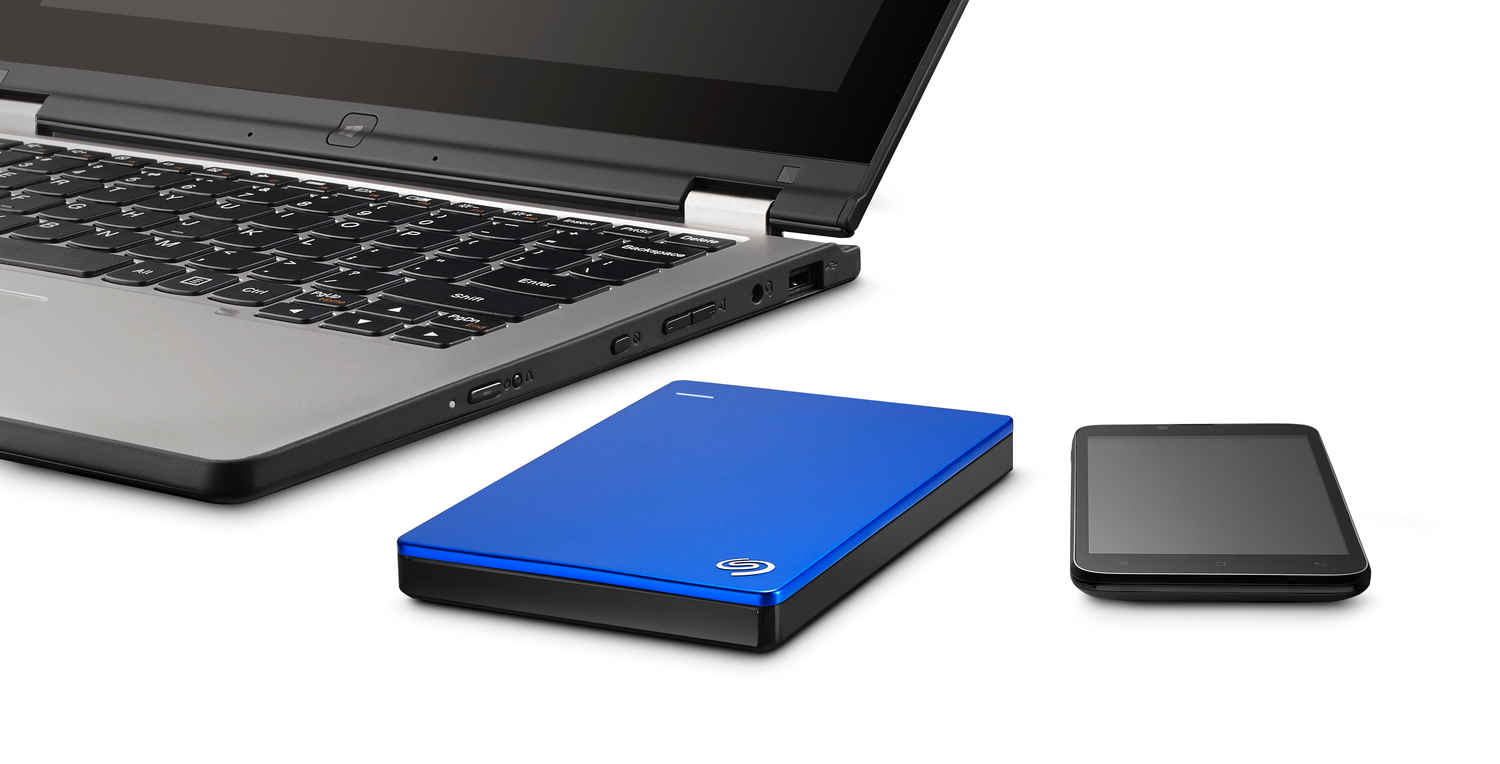 A 500GB model can store songs up to 125,000 as well as 31 hours of Blu-ray movies and 60 hours of HD movies. If you go for 1TB model, you can store up to 250,000 songs, 62 hours of Blu-ray movies and 120 hours of HD movies. In case you have a 2TB model, you can store up to 5 lakh songs, 123 hours of Blu-ray movies and 241 hours of HD movies. Similarly, 4TB users get to store up to 8 lakh songs, 247 hours of Blu-ray movies and 482 hours of HD movies.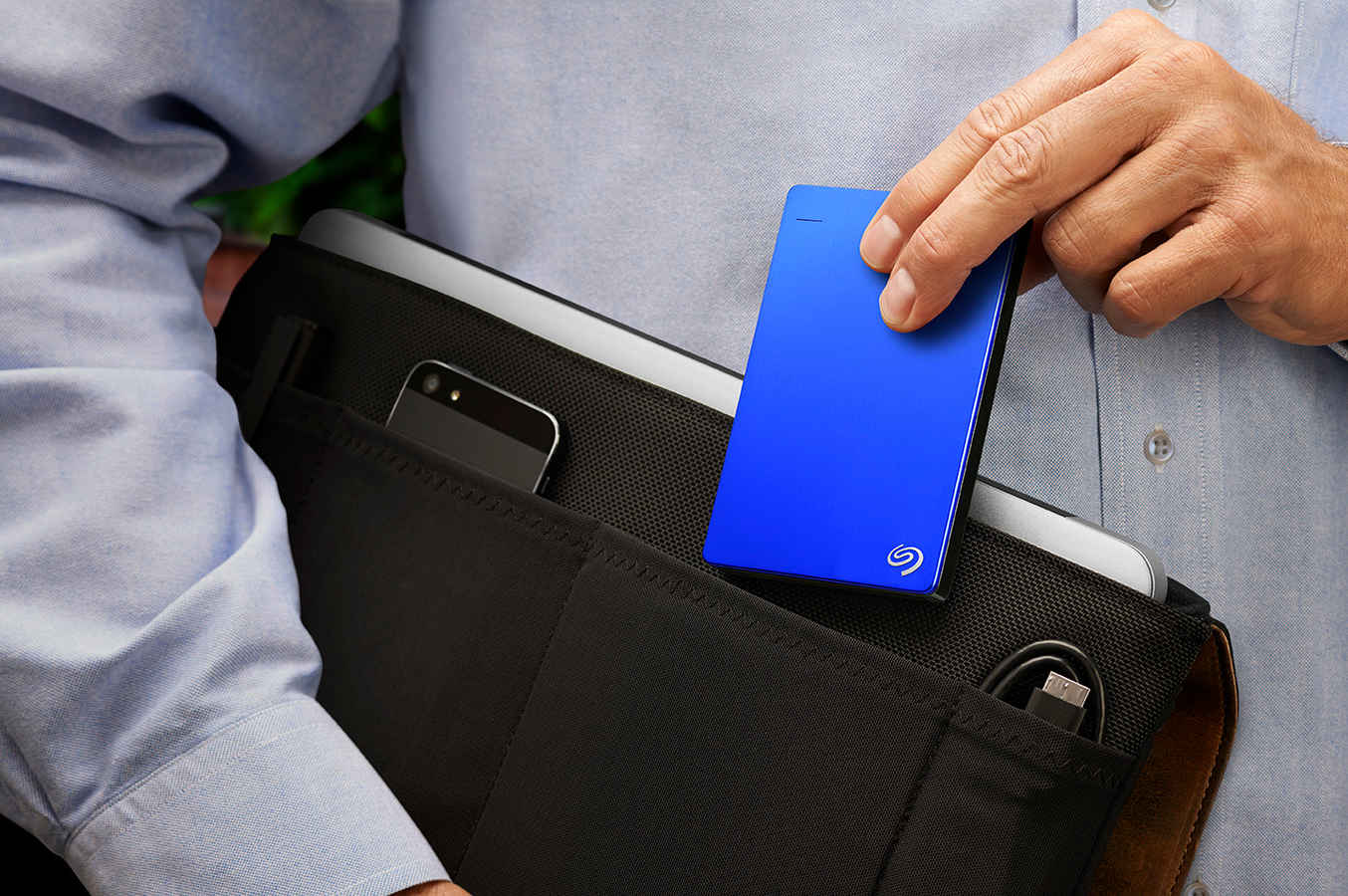 Simply, USB connection is all you need. There is no external power supply required to make it run. If you have a Windows machine, no software configuration is required. The operating system will automatically recognise the connection, and you are good to go!
On the other hand, Seagate's renowned personal cloud solution will let you stream your multimedia across devices such as TV, media player, gaming consoles, as well casting devices including Chromecast.
We will take a look at how exactly these magical cloud and data storage charms work in our subsequent chapters.
Other Popular Deals
Samsung A7 2016 Edition Golden

Rs. 18990 *

Buy Now

Mi Redmi Y2 (Gold, 3GB RAM,...

Rs. 8999

Buy Now

Redmi 6 Pro (Black, 3GB RAM,...

Rs. 8999

Buy Now
*Includes Cashback
​